The Scenic Group has cut the additional fees on a range of its river and ocean sailings saying customers "have a right not to feel aggravated by high supplement charges".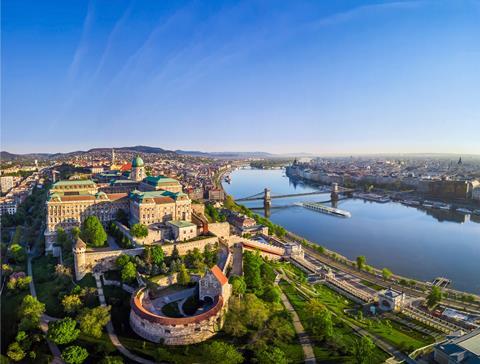 The company has unveiled new deals across its entire Scenic Luxury Cruises & Tours and Emerald Cruises portfolios, including the five-star Scenic Europe river cruises, six-star ultra-luxury Scenic Discovery yacht voyages, award-winning Emerald Cruises Europe river sailings and Emerald Cruises luxury yacht itineraries.
The discounted supplements apply to a selection of itineraries, ranging from eight to 15 days in duration, and are available on departures in both 2023 and 2024.
Richard Twynam, who took over as Scenic Group UK and Ireland managing director in November last year, explained: "In the luxury market, you are dealing with high-value products and single supplements can sometimes be a stumbling block."
Twynam said they would continue to look to provide deals on itineraries on departures further out, rather than just using reduced supplements as an ad-hoc sales tool to fill cabins, which he said was a traditional tactic across the cruise industry.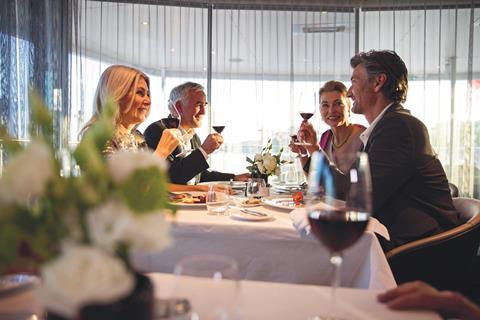 He added: "We're offering a huge range of regional departures, enriching experiences, all-inclusive meals and beverages, and personal butler service – when you have that sort of attention to detail customers have a right not to feel aggravated by high supplement charges."
A single supplement is a premium that people are charged for if they take a room alone. It often means that a solo traveller (or a single person who is travelling with a group but who wants their own room) will pay the same price as two people sharing.
Renowned for innovation
Ellen Donaldson, partnerships, charters and groups manager said the reduction in single supplements was "In addition to a wealth of generous inclusions and huge savings for groups" adding that Scenic also offers private door-to-door transfers for groups while Emerald Cruises ofers a Premium Drinks Package and €100 credit.
The company's focus on groups has also seen it run a Reader Club familiarisation trip with Group Leisure & Travel in October for GTOs to experience the product first-hand.
Renowned for innovation, Scenic Luxury Cruises & Tours operates a fleet of river ships that sail in Europe and Asia. Their European Space-Ships, named as such for the generous size of the cabins and public spaces, offer a host of sailings ranging from seven to 21 nights.
Among the trips announced for the Scenic brand for this year is a Rhine River itinerary uncovering castles and vineyards, with an extension taking in Ljubljana and Zagreb and a visit to the family home of renowned French artist Henri de Toulouse-Lautrec.
Emerald Cruises specialises in deluxe river cruises and luxury yacht cruising with a fleet of Star-Ships custom-built to sail Europe's Rhine, Main, Moselle, Danube, Rhȏne, Douro and Volga rivers, as well as the Mekong in Southeast Asia.
It has a new 11-day itinerary for 2023 called The Grand Danube, which includes stops at Engelhartszell and Krems in Austria.