Scenic Luxury Cruises and Tours has launched two culinary themed cruises, both setting sail in 2021.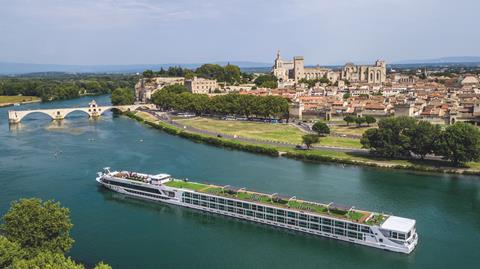 Targeting a growing interest in culinary travel, the cruise operator has announced two new itineraries sailing in France from April 2021:
Tastes of Southern France
This 11-day round trip on Scenic Sapphire starts and ends in Lyon, and will travel to the wine-growing areas of Beaujolais, Avignon and Viviers. Cooking lessons and tastings will be present on board.
Cruise excursions include a guided tour with a local truffle farmer; a cooking demonstration at Georges Blanc's restaurant; a tour and tasting at the Château Meursault wine estate; and an interactive workshops at the Valrhona Cite du Chocolate museum.
Tastes of Southern France has several departure dates scheduled from late April to early October.
Interested in ocean and river cruising?
Make sure you opt-in to receive our monthly 'Cruise Culture' e-newsletter for the best ideas and offers, news stories and features.
Find out how
Flavours of Bordeaux
This 11-day option journeys through the Médoc wine-growing region of France, on-board Scenic Diamond. The round-trip from Bordeaux will offer experiences such as a visit to a Lillet wine producer; a local charcuterie and cocktails tasting at the Château de La Rivière; a fresh seafood dinner (including oysters and champagne) sourced from Arcachon Bay; and a trip to learn about barrel making with a local cooper.
Flavours of Bordeaux will make its first departure on 30th April next year, with three further dates available until mid-August.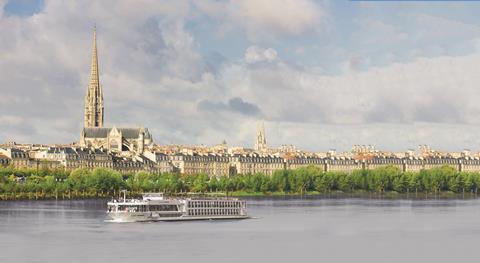 A mini-cruise has also been announced by the company, which will take in Europe's medieval towns, Baroque palaces and castles. Tastes of Imperial Europe begins in Vienna before visiting Bratislava and Budapest.
Passengers on this cruise have the option to take a guided tour of Bratislava, with its communist history; go underneath the city's castle district and explore the 'Hospital in the Rock' museum, which was once a nuclear bunker built in World War Two; and attend a private classical concert.
Group benefits
Every tenth person in a group will travel for free when booking with Scenic (including flights and transfers). Plus, groups of 10 or more save £100 per person off the price of the chosen cruise.