Archaeological holidays company Andante Travels has launched a collection of river cruises taking place across next year, travelling along some of Europe's best waterways.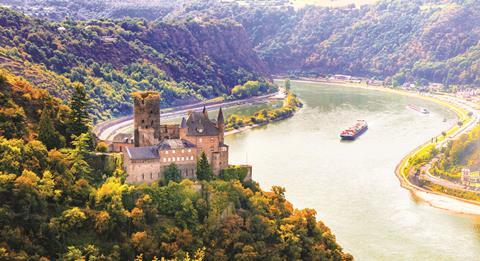 The travel operator has teamed up with A-ROSA River Cruises to offer theses experiences across 2020, taking guests in search of archaeological sites at each port.
The Rhône cruise will explore museums and sites in Lyon and Vienna, as well as the Pont Du Gard, Nîmes and Arles.
During the Danube cruises, there will be excursions to the two capitals of Roman Pannonia, namely Carnuntum and Aquincum, which are found near Vienna and Budapest respectively.
Finally, the Rhine cruise will make a stop at the impressive cathedral in Cologne and the cathedral at Strasbourg.
Jackie Willis, CEO of Andante Travels, said: "We're delighted to introduce this new range of cruises in partnership with A-ROSA River Cruises.
"What makes these cruises unique is the package of fully exclusive, private excursions that have been skilfully crafted by Andante's archaeological and historical experts to enhance each itinerary.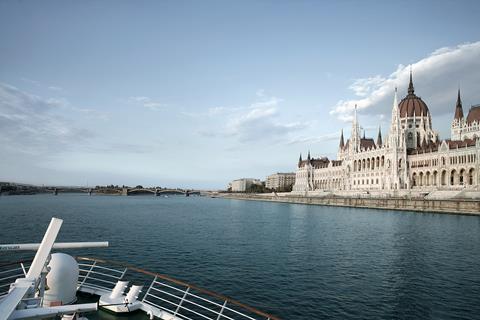 "The resulting itineraries are fascinating, as each river that is travelled on will reveal a different story, with the chance to uncover ancient ruins, discover architectural splendours and immerse yourself in history en route."
Highlights of the 2020 cruise season
Cruising the Danube: Romans, Amber & Habsburg Splendour (Eight days, departing on 30th August and 18th October): Groups will travel aboard the A-ROSA Donna, travelling through Vienna, Budapest, Bratislava and Melk. Shore excursions include visits to Benedictine Abbey of Melk, the Neolithic Devin Castle, Buda Castle, the Roman remains of Carnuntum, and to Vienna's main sights.
Cruising the Rhône: Romans, Popes & Cave Paintings (Eight days, departing on 10th October): The A-ROSA Stella, will transport groups through the Chalon-sur-Saône, Lyon, Châteauneuf-du-Pape, Arles and Ardèche, exploring its history. Shore excursions include visits to the Gallo-Roman site of Bibracte, the world-famous abbey at Cluny, the Pont du Gard, Nîmes' striking amphitheatre, and the facsimile cave of Chauvet II, where recreations of paintings some 36,000-years-old can be seen.
Cruising the Rhine: Medieval Cathedrals at Christmas (Five days, departing on 23rd December):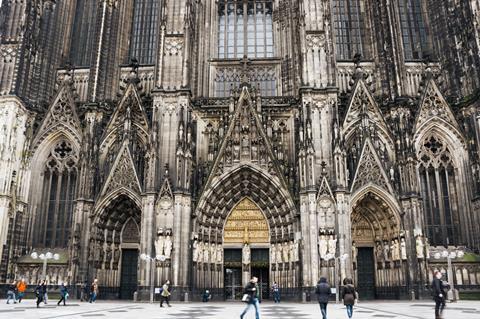 Starting in Mainz, you'll travel on the A-ROSA Aqua through Strasbourg, Koblenz and Cologne, with visits including the Cathedral of St. Stephan in Mainz with its Chagall stained glass windows, the pink-hued Cathedral de Notre-Dame in Strasbourg, the Basilica of St. Castor in Koblenz, and the UNESCO-listed Cathedral of St. Peter in Cologne.
Group bookings are available for up to 25 people with the group organiser going free. For a full breakdown of all the trips and more information, visit www.andantetravels.co.uk