Kensington Palace will host the Life Through a Royal Lens display, described as a 'unique exhibition exploring the Royal family's relationship with the camera'.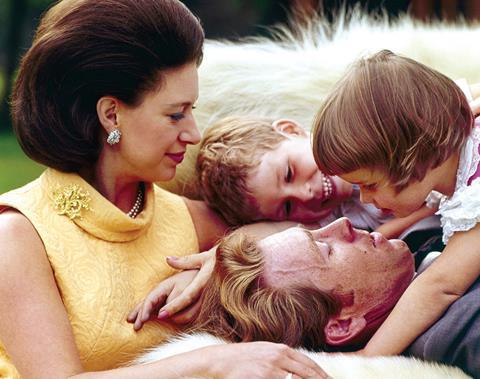 Due to open on Friday 4th March, Life Through a Royal Lens is a new exhibition which explores the Royal family through photography and brings together some of the most iconic images ever taken, to more intimate family portraits, including photographs taken by Royal family members themselves.
The display is said to explore the British Royal family's relationship with the camera, from Queen Victoria and Prince Albert's patronage of photography during its infancy to lesser-known family portraits, spanning from the 19th century up until the present day.
Highlights will include images of Her Majesty the Queen and Queen Elizabeth the Queen Mother taken by renowned photographer Cecil Beaton, as well as photographs from Rankin, Annie Leibovitz and Norman Parkinson.
There will also be a selection of images taken by Royal family members, including the work of photographer and former resident of the palace, Lord Snowdon, husband of Princess Margaret.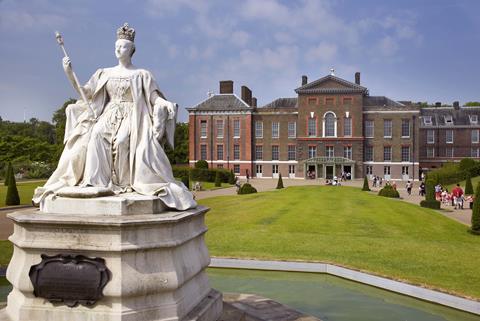 Exhibition curators will also showcase photos submitted by the general public, offering the chance for some to share their own visual memories of royal engagements.
Admission for the exhibition is included within the entry price to Kensington Palace, with groups of 15 to 50 benefiting from discounted rates and an additional meal deal offer.
Groups can therefore make a day of it by finding out more about the palace in general, including its many residents over the years. The Life Through a Royal Lens exhibition closes on Sunday 30th October.