Saunders and Clary will be joined by returning London Palladium favourites Paul Zerdin, Nigel Havers, Gary Wilmot and Rob Madge.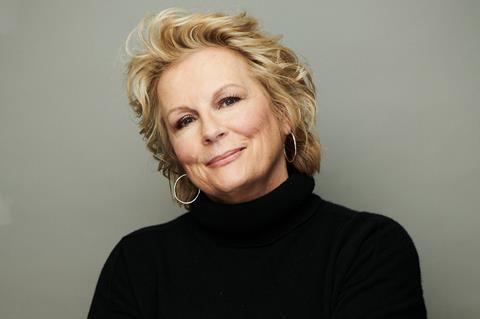 Performances of the new production of Peter Pan will begin on Saturday 9th December for a strictly limited five-week run.
It's the eighth year that Crossroads Pantomimes, said to be the world's biggest pantomime producer, has staged a seasonal show at the West End theatre.
Group bookings for the show, which runs until Sunday 14th January 2024, opened on Friday 28th April.
Jennifer Saunders will be making her Palladium Panto debut as Captain Hook. She said: "I could not be more delighted to be doing my first panto ever at the Palladium. I am a huge fan of panto and The Palladium always delivers."
"I wouldn't want to be in Peter Pan's tiny soft shoes let me tell you, because I am going to give Hook my all!"

Jennifer Saunders
Julian Clary (Seaman Smee), Nigel Havers (Pirate Nigel) and Paul Zerdin (Starkey) have starred in pantomimes at The London Palladium since the 2016 production of Cinderella.
Gary Wilmot (Mrs Henrietta Hook) joined the cast in 2017, with Rob Madge (Tink) making a triumphant Palladium Panto debut in the 2022 production of Jack and the Beanstalk.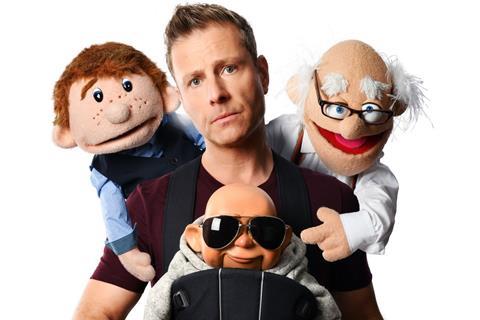 Michael Harrison, producer and director of all eight London Palladium pantomimes said: "I'm thrilled to be welcoming comedy legend Jennifer Saunders to our panto as Captain Hook. She is going to be a sensational addition to our show.
"Julian Clary is without doubt one of the greatest performers ever to grace The Palladium stage and it's also a huge pleasure to welcome back the much-loved team of Paul, Nigel and Gary.
"I am particularly excited that the inimitable Rob Madge loved appearing in last year's show so much they have signed up for another year of Palladium madness!"
Group travel organisers can book their tickets at www.palladiumpantomime.com
Click here to find out more about Paul Zerdin hosting the 2023 Group Leisure & Travel Awards ceremony on Wednesday 4th October in Milton Keynes.