Nottingham Castle has announced that it will reopen its doors on 21st June after a £30 million redevelopment, featuring more exhibitions and interactive displays.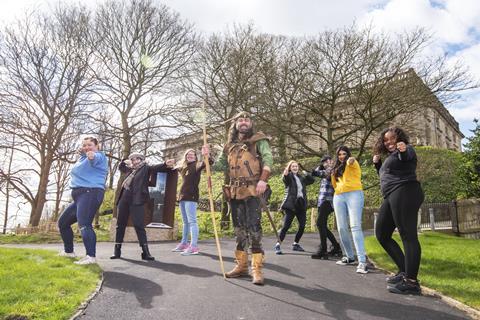 The three-year period of extensive redevelopment and conservation followed a major £30 million investment from National Heritage Lottery Fund, Nottingham City Council and other organisations.
Just some of the highlights include nine gallery and exhibition spaces inside the Ducal Palace, an adventure playground for children named Hood's Hideout and interactive displays through the castle's tunnel.
Sarah Blair-Manning, chief executive of Nottingham Castle Trust, said: "Nottingham Castle has been transformed into a world-class heritage site following a £30million redevelopment; this is a highly-anticipated moment for fans of the Robin Hood legend, as well as for anyone planning to make the most of time with friends and family this summer."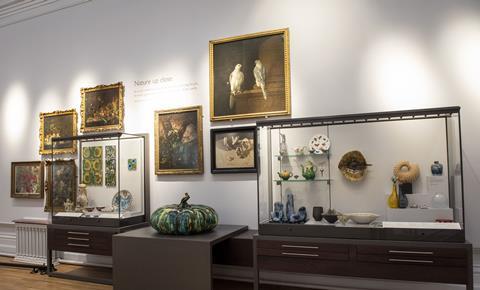 Group visits
In line with the Government's roadmap, group rates will be available to groups of 15 people or more and will be priced at 10% below the normal gate price for individuals.
There will be allocated coach drop off/pick up points and parking nearby to the castle grounds, plus a Land Train, which will take visitors from the bottom of the hill, near to the coach drop off/pick up point, to the Visitor Centre at the top.
Guided cave tours and art tours will also be provided for groups that book in advance.
Anne Jenkins, director of the England Midlands & East, National Lottery Heritage Fund, said: "Having stood, in part, for over 400 years, Nottingham Castle is a true symbol of resilience for the region. It is wonderful news that, thanks to players of the National Lottery, it will soon re-open as a beacon of pride and optimism as we move forward from the challenges of the past year."
More details
The Mercian Gallery and Rebellion Gallery will explore the fight for democracy, representation, and fairness while the creative galleries will showcase a collection of fine and decorative art, including paintings, medieval alabaster sculptures, salt-glaze pottery, Nottingham Lace and much more.
In the Temporary Exhibitions space, visitors will see an ever-changing variety of displays and works from a range of international artists.
In the castle's tunnel, visitors will get to learn more about Nottingham's rebel at Robin Hood Adventures - even firing longbows in digital archery competitions and sparring with Little John in the depths of Sherwood Forest.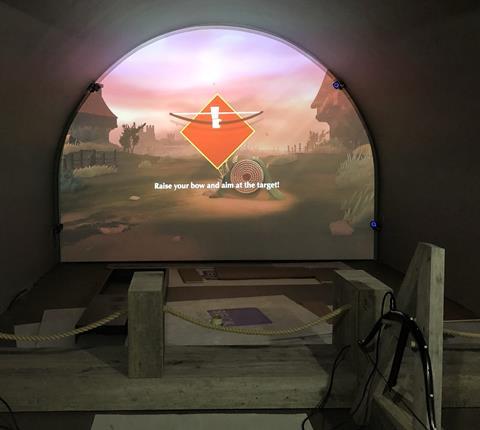 Hood's Hideout in the castle grounds is a naturally constructed playground, which has been built into the former Castle moat. It is filled with tunnels, slides and rope bridges to emulate Robin Hood's Sherwood Forest hideout.