To celebrate the move to its new Milton Keynes venue in 2019, the Group Leisure & Travel Show has launched a brand new website and it can now be viewed at www.grouptravelshow.com.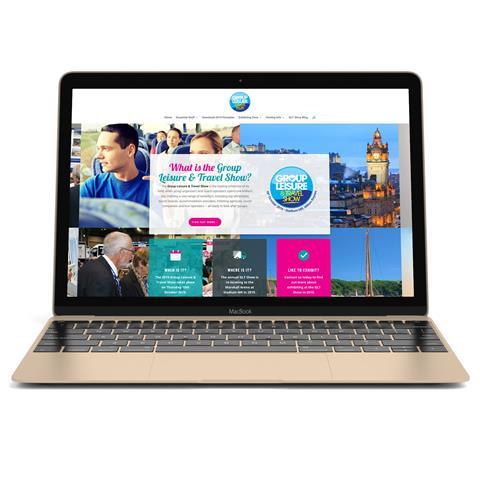 "The feedback to our venue move so far has been really positive," said sales manager Sharon Yandell, "and we are actually well up on stand bookings compared to the same time last year, with venues from all over the UK booking space. I am confident we will sell out based on the considerable interest we have. We thought now was a very good time to create a new look website and we are all really pleased with it."
The Group Leisure & Travel Show will once again be the biggest and most important showcase for the group travel and coach travel sector next year. Organiser Emma Cash added: "The new website links with a new venue and this is a really exciting time for our show. After 23 years of continued success it's really important we stay fresh, modern and relevant."
The one day show at the Marshall Arena, Stadium MK on 10th October will once again feature guest celebrity speakers and will remain free to enter for GTOs and offer free parking too. The annual Group Leisure & Travel Awards black tie dinner will also move to Milton Keynes in 2019 and is taking place on the previous evening, October 9th.
For details of stand bookings contact Sharon Yandell on 01908 613323 or email sharon.y@yandellmedia.com