An immersive theatre, Space 18, will open in the West End this spring and is set to thrill visitors with experiential theatre shows.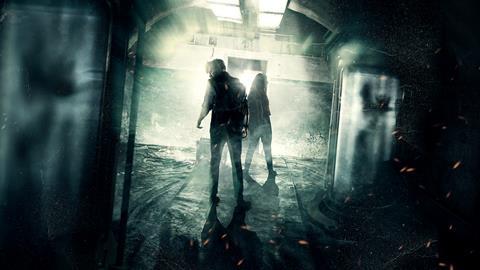 Opening on 13th April on New Oxford Street in London, Space 18, has been purpose built to host immersive productions that visitors can get involved in. Combining seven buildings, 35 floors, and more than 25,000 square feet, the venue is said to be Europe's largest immersive gaming experience.
The opening production, Variant 31, will feature a cast of 120 trained professional actors experienced in parkour, aerial acrobatics, stage combat, fire poi and intense full contact performances.
What to expect from Variant 31
Synopsis: Welcome to Toxico Technologies' top-secret live demonstration of their latest weapon in modern warfare, 'Variant 31'; a serum so powerful it allows the user to control death itself. The demonstration goes horribly awry and turmoil ensues as reanimated cadavers go on the warpath. Their sole mission is to hunt and destroy the invading enemy… you. Do you have the skills and the stamina to overcome an array of terrifying creatures, and make it out alive?
The immersive show is described as a 90 minute long adrenaline fuelled live action game, in which players navigate through the large labyrinth. Once inside the hidden world, the aim is to simply survive and escape. Partakers will work in teams to solve group challenges and play individually to complete personal objectives and puzzles to forge their own path to freedom. Those seeking safety in numbers are free to work together and find their way through the experience as a group.
During the experience, game players have the ability to traverse the arena however they choose, utilising the wearbale technology as they make their way through the apocalyptic world, with more than 1,000 possible routes to take.
In addition to the interactive experience, guests will also get access to Club Z, also onsite, which will host themed nights, guest artists, burlesque and circus. Every part of the experience is a show; the walls move, the bar floats and the drinks bubble and flame. Club Z will also be open to private parties and groups.
Useful information:
The experience is only suitable for those aged 18 and above.
Group bookings are available and up to 60 people at a time can be accommodated for.
Variant 31 is currently booking until 2nd July.
For more information, visit www.variant31.com.