Mary Shelley's House of Frankenstein, said to be the first ever visitor attraction to dedicated to the author's work, is due to open this June in Bath.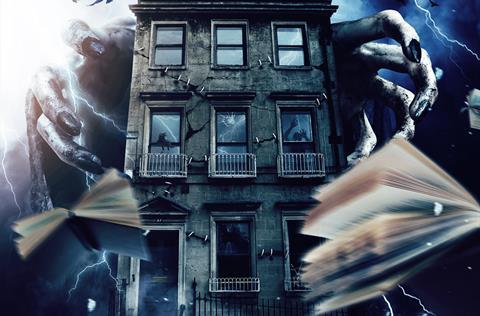 Small groups of up to ten people can now book their tickets for Mary Shelley's House of Frankenstein which will feature different music, temperature control, aromas, lighting and special effects, promising to offer guests a scarily immersive visit.
The experience will aim to tell the full story behind Shelley's novel, blurring the lines between an immersive experiences and museum to commemorate the legacy of her across four floor
Marry Shelley's complex past - a look into the author's mind, retracing tragic events and radical scientific thinking before her trip to the Villa Diodatie in Geneva, which is where she conjured the first glimpse of the monster in her "waking dream."
The Monster as Mary imagined - visitors will step foot inside Victor Frankenstein's laboratory, the centrepiece of the experience. film animatronics and special effects company Millenium FX will recreate the monster exactly as it was imagined in the novel.
A dank, foreboding basement - dark alcoves, cellars and vaults, paired with intense audio, visual effects and disturbing scenes, provide a disorientating and horror walk-through experience.
Frankenstein in popular culture - this floor is dedicated to a range of vintage memorabilia and props, plus a gift shop with unique collector items.
Chris Harris, co-founder of Mary Shelley's House of Frankenstein, said: "Few realise that Mary Shelley wrote much of her iconic novel while living in Bath over 200 years ago.
"We are excited to mark this historical connection to the city and commemorate her life in a way that has never been seen before.
"With a bizarre collection of memorabilia, set within a chilling immersive experience, we can't wait to open our doors."
Tickets are now on sale, where groups of up to ten people will be able to purchase a voucher to redeem on their preferred date once announced.