Longleat House is to reopen after a two-year closure and will offer guided tours and a new exhibition to celebrate the Queen's Platinum Jubilee.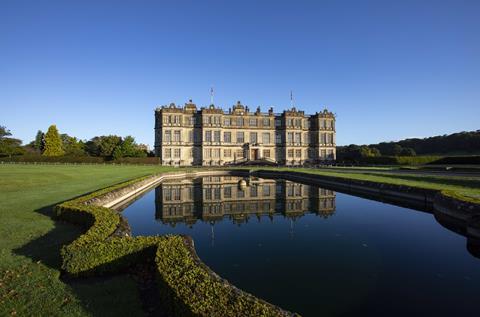 While the Safari Park and the rest of Longleat reopened in April 2021, the stately home and residence of the Marquess and Marchioness of Bath has remained closed since the start of the pandemic.
Ceawlin Thynn, Lord Bath, said that the family was delighted finally to be able to reopen the doors to the house after the two-year closure.
He added: "Longleat is very much a family home and has been welcoming visitors from across the globe for more than four centuries. Indeed, Queen Elizabeth I stayed at Longleat soon after its completion. During the closed period we have been working hard to devise a way to showcase more of what the house has to offer than ever before.
"We also want to offer visitors a more intimate and personal experience, while protecting the house and its contents for future generations to enjoy."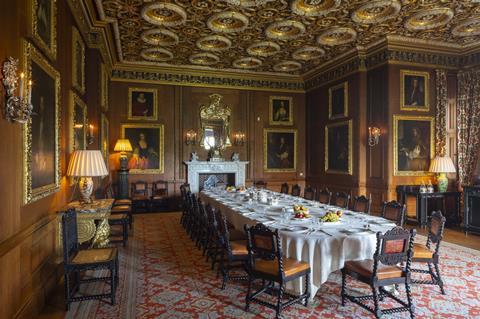 Tours and exhibitions
To mark the reopening, Longleat has announced new guided tours and exhibitions, taking place from April and throughout 2022. Tours will include the original Elizabethan Great Hall, the 19th century interiors, State Rooms, ornate bedrooms and 'backstairs' areas.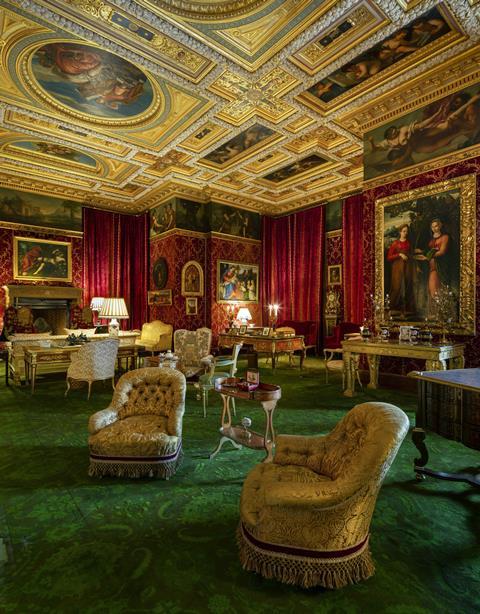 Guests will have the chance to discover one of the most significant private collections in Britain, including paintings by some of history's most prominent artists, specialist furniture, tapestries, ceramics, silver and what is said to be Britain's finest collection of books.
A changing programme of small exhibitions will also give visitors the opportunity to see special items which are not normally on permanent display, including material from the Longleat Archives and some of the 44,000 books kept in seven libraries.
In addition, to celebrate the Queen's Platinum Jubilee, a new exhibition will tell the story of the 6th Marquess of Bath's decision to travel to the 1953 coronation in the Longleat State Chariot.
The Robes Corridor will showcase the wedding dress worn by Emma, Marchioness of Bath at her wedding to Ceawlin, Marquess of Bath in 2013. The gown, by couture wedding dress designer Angelina Colarusso, will be displayed alongside a portrait of Lady Bath wearing the dress.
The house first opened its doors to visitors in 1949 and its recent closure is the longest period it has had to remain closed in more than 70 years.
Pre-booked Guided House Tours are available as add-on experiences to Day Tickets. For more information and to book visit www.longleat.co.uk/groups.