There are new activities and packages available for groups heading for a holiday in the Bahamas who want a unique experience of the area.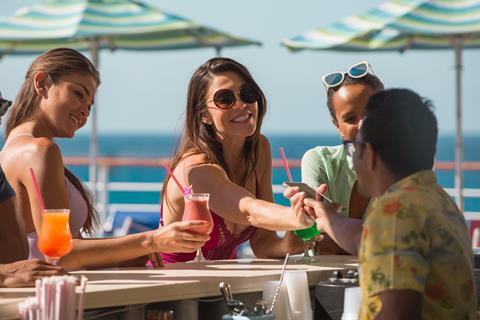 Bahamas Paradise Cruise Line, the only provider of daily, two-night cruises from the Port of Palm Beach to Grand Bahama Island, has a new booking payment option and updated excursion offers, including swimming with pigs in Bahamian waters.
About the two-night getaway
You leave the Port of Palm Beach on the first day of sailing, partying under the stars that evening. On day two, you'll arrive at the Grand Bahama Island for the day.
Described as a "haven of gorgeous white-sand beaches, surrounded by crystal-clear waters that stretch for miles", the island is home to mysterious shipwrecks and one of the world's largest underwater cave systems.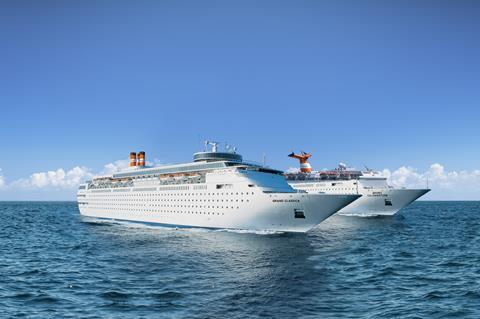 There are a range of shore excursions available to book including snorkelling adventures, swimming with dolphins and para-sailing.
You can opt to paddle in the shallow waters with the famous swimming pigs of the Bahamas with lunch, or swim with dolphins on one of the excursions.
There's live entertainment available on board that evening before you arrive back at the Port of Palm Beach on the morning of the third day.
The ships
The cruise line has a choice of two ships; the Grand Celebration (750 rooms, eight bars & lounges and seven dining venues) which has a variety of entertainment including an adults-only comedy show, magicians, live jazz music and other performances.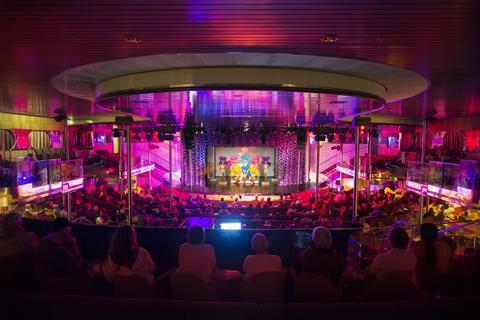 The Grand Classica has 658 rooms, five bars & lounges and eight dining venues including the poolside BBQ Plunge Grill, Ocean Breeze Bar and The Rock Grill.
Benefits for groups
The dedicated Groups & Special Events team offer to tailor your experience depending on the size of your group and any special occasions.
There are concierge services, discounts for large groups as well as the option for private charters. All event reservations require a minimum of eight cabins. Both ships are available to hire for special events, including corporate hire, too.