A network of walking tours around London have been revealed for groups, with the help of an expert tour guide to point out key sights and tell stories along the way, as well as self guided options.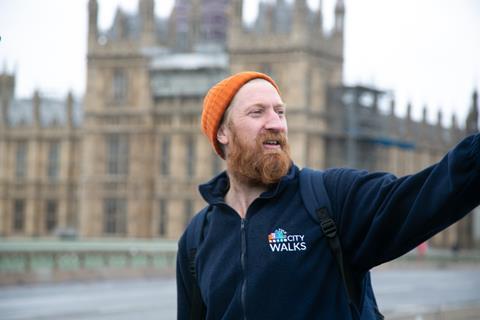 Launched by Vox City Walks, it is the first time the company has operated in London and there are three different guided walks on offer; London Landmarks, West End & Royalty and London By Night.
There are also seven self-guided tours including Parks & Palaces, Tower & Thames, Jack The Ripper, The Notting Hill Walk, The Bloomsbury Walk, The Kensington Walk, The City Walk.
Groups can leave a guided walk at any point and use the audio and navigation functions within a downloadable app to self-guide, before locating their nearest local expert and re-joining when they like. The content is powered by specially created Vox City Walks algorithms and GPS technology.
The guided walks in London pass numerous attractions including St Paul's, National Gallery and Kensington Palace - enabling you to hop off, see the area at your own pace, then pick up where you left off to rejoin the walk (it may be a different guide).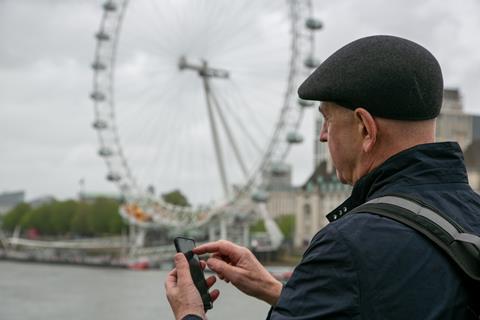 John Boulding, CMO of Vox Group, said: "Each unique escorted walking circuit has been crafted to showcase the very best the capital has to offer, and our friendly local experts will be the perfect companion for your journey.
"Not only will they introduce you to all the major sights, but they'll also share their personal experiences of life in the city and their intimate knowledge of hidden gems that will elude the casual visitor. The addition of unlimited self-guided sightseeing throughout your stay, makes this the best possible way to explore the city."
For groups of ten or more, a custom tour can be created and a dedicated guide allocated, offering the most structure and guaranteed timings to suit the needs of everyone in the party. Bigger discounts are applied for groups of 15 or more.