The Association of Group Travel Organisers (AGTO) has announced the appointment of Wendy Hartley-Scarff as its new chief executive.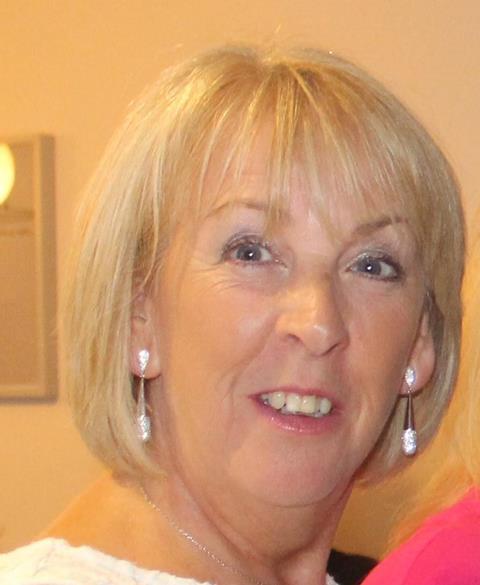 She succeeds Mike Bugsgang who stood down from the role at the end of December 2017 following a three-year term.
Ms Hartley-Scarff will be responsible for developing the future strategy of AGTO, previously known as the Group Travel Organiser Association. She has previously held positions at Reed Travel Exhibitions, Stena Line and National Car Rental.
Commenting on her appointment, Wendy Hartley-Scarff, said: "The groups market makes a huge contribution to the UK's tourism economy and offers great potential for expansion. I am honoured to be given the opportunity to join AGTO at such an exciting time in the organisation's development."