Coach operator National Express has teamed up with the Royal Horticultural Society (RHS) to offer a direct daily return coach service from central London to RHS Garden Wisley in Surrey.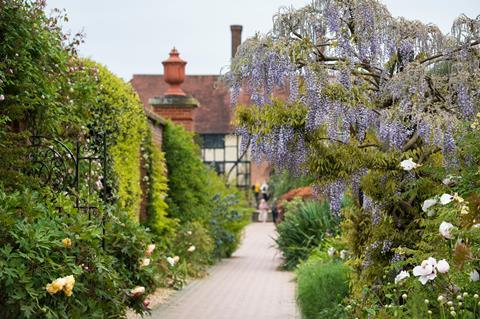 Starting on Monday 30th March, the hour-long coach service will depart Victoria Coach Station in London at 9.30am, stopping at Wandsworth High Street before arriving at the garden at 10.30am.
The return journey will depart Wisley at 3.50pm, arriving back at Victoria Coach Station for 4.50pm, with return journey prices starting from £14 per person.
All journeys must be booked in advance and all passengers benefit from a guaranteed seat, air conditioning, power sockets and free WiFi.
Melissa Hackney, groups sales and marketing manager for RHS Gardens, said: "We're absolutely delighted with the launch of this new service which is ideal for visitors travelling from London who are looking for a day out at one of the world's finest gardens.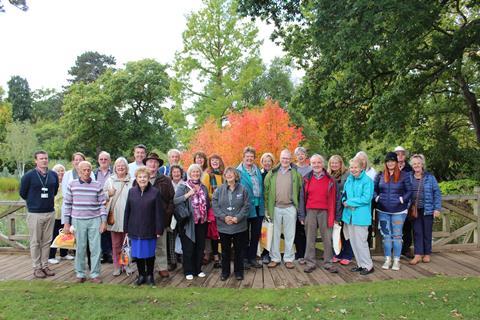 "Visitors love Wisley for its range of different gardening styles, unrivalled selection of plants and fabulous displays across 240 acres. It makes a fantastic day out whenever you visit, with the garden carefully curated to ensure there is plenty to see throughout the seasons, as well as a year-round calendar of events.
"We invite the travel trade to get in touch with us, so we can support their next London based itinerary utilising the fantastic new green and fully accessible service."
Tony Taylor, head of business development at National Express, added: "Lovers of horticulture now have a quick and easy travel option from the Capital to one of the country's most beautiful gardens."
What's on at RHS Garden Wisley?
The attraction recently opened a new exhibition, appropriately named The Four Seasons, which displays four 15 ft, human-like sculptures. They aim to depict the seasons through fruit, vegetables, flowers and crops.
Every Saturday from 1st June until 31st July, a live jazz band will play in the afternoons, and Wood Fest will arrive on 3rd and 4th October, with other yearly events also scheduled.