34 years after having starred in the original West End production, Michael Ball will return to Andrew Lloyd Webber's Aspects of Love show at the Lyric Theatre.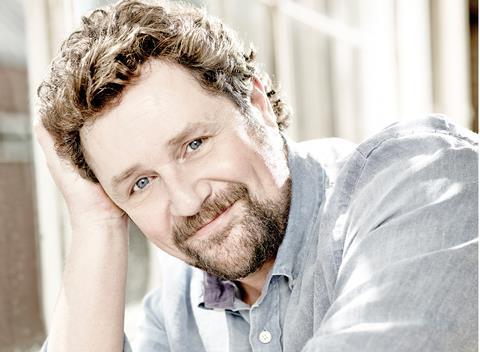 The production is being re-imagined for the 21st century and will be directed by Jonathan Kent. Michael Ball will play the role of George, alongside Jamie Bogyo (Moulin Rouge!) who will star as Alex.
Based on the novel by David Garnett, Aspects of Love is described as a heartbreaking story of passion, love, life and loss in post-war France and Italy, following three generations of the Dillingham family spanning 17 years.
Alex falls in love with an actress Rose and as the pair embark on a passionate affair, the unexpected arrival of Uncle George changes all their lives and those around them forever as they discover how love can change everything.
Michael Ball said: "Aspects of Love holds a very special place in my heart. I am absolutely delighted to revisit Andrew Lloyd Webber's glorious score in a re-imagined production in the West End.
"I am so happy to be collaborating again with the brilliant director Jonathan Kent who was so inspiring when we worked together on Sweeney Todd."
Aspects of Love will run from 12th May until 11th November, with groups of ten or more qualifying for discounted tickets to select performances.
About Michael Ball
The singer, presenter and actor made his West End debut in 1985 playing Marius Pontmercy in the original London production of Les Misérables. His other West End credits include Chitty Chitty Bang Bang, The Phantom of the Opera, Sweeney Todd: The Demon Barber of Fleet Street and Hairspray.
In 1992, Ball represented the UK in the Eurovision Song Contest and finished second. He also reached number two in the 1989 UK singles chart with Love Changes Everything, a song taken from Aspects of Love.
Jamie Bogyo's casting was announced in a special performance on the Ken Bruce Show on BBC Radio 2, with Jamie and Michael teaming up to perform the song.
Ball added: "I'm thrilled to announce that the role of Alex will be played by Jamie. He's tall, good looking, sings like a dream and is half my age… I hate him! He will be amazing."