The Support Our Gardens appeal will keep thousands of gardens virtually open, in an effort to raise funds during the coronavirus pandemic.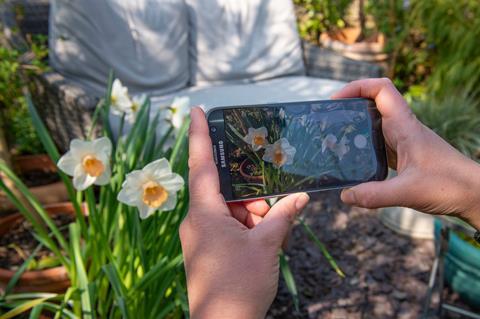 The National Garden Scheme - a charity that provides access for visitors to thousands of private gardens in England and Wales - has announced that its sites, while closed, can still be visited virtually.
This is the first time in 93 years that the scheme has closed its gardens. Writer, chef and TV presenter Mary Berry, who is also president of the National Garden Scheme, added that "as things are, the charity's income is likely to be down by 80% during 2020."
In reponse to this comes the Support Our Gardens appeal, a campaign to share virtual visits with audiences every week. Each Thursday a new collection of owner-filmed garden tours will become available on the National Garden Scheme website.
Gardening tutorial videos will also be offered as well as a longer, featured garden visit every fortnight.
The current featured garden is Woodlands Farm in Monmouthshire, which viewers can experience through a video tour and series of images.
Also available on the website is a guided video of Riverhill Himalayan Garden in Kent, a tour of Gorsty House in Powys and footage of Whitstable gardens by the sea.
Daffodil care and planting sweet peas are among the online gardening tutorials, filmed at National Garden Scheme locations.
George Plumptre, CEO of the organisation, said: "The wonderful content that we are sharing while our gardens are closed provides an inspirational reminder of exactly why gardens and gardening are so important to us all", and highlighted the importance of continued support.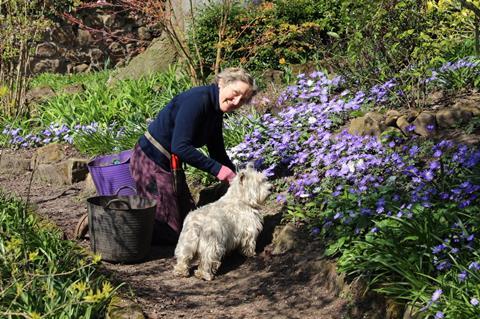 Beneficiaries of the National Garden Scheme include Macmillan Cancer Support, Marie Curie and Hospice UK, who benefit from donations through the scheme. "We are really excited for the launch of the National Garden Scheme's Support Our Gardens appeal", said Tracey Bleakley, chief executive of Hospice UK. "We are incredibly grateful to the 3,700+ garden owners, volunteers and visitors who continue to support hospice care during this crisis".
Those interested in keeping up to date with the Support Our Gardens campaign can sign up for a weekly newsletter by visiting ngs.org.uk/sign-up.