Leonardslee Lakes & Gardens in Horsham, Sussex, has reopened for the first time in nine years following a major improvement project.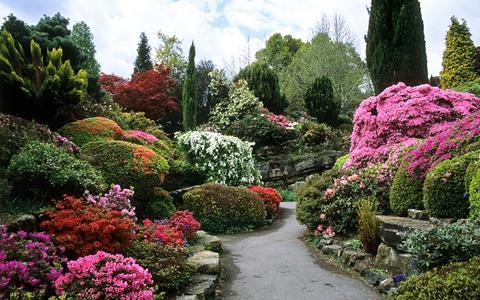 Not only have the gardens been given a new lease of life but the Grade II 19th century Italianate style mansion has also been updated and is now open for afternoon tea.
A unique Beyond the Dolls House exhibition can also be found in the main courtyard, originally created in 1998 and newly restored, offering another new attraction for Leonardslee.
The Grade I listed gardens had been closed for nine years but welcomed the public back on 6th of April after its new owner, Penny Streeter OBE, commissioned the restoration work in one of the largest UK garden projects for nearly 30 years.
Groups who are looking to immerse themselves in natural beauty can visit the gardens, with the site also offering pre-booked guided tours for groups sized between 15 and 60.
Mrs Streeter said: "We are delighted to welcome visitors back to Leonardslee. They can enjoy the finest woodland gardens in England, with a stunning collection of plants from all over the world, nurtured and tended to for nearly 200 years."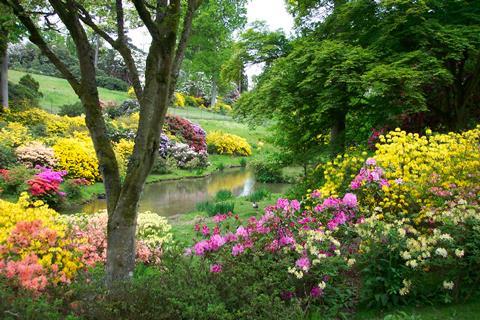 General manager Adam Streeter has said that the work carried out included rebuilding around ten miles of pathways that had collapsed down into the valley as well as carrying out tree surgery where necessary.
Visitors can once more trek around the gardens and admire some wonderful displays of azaleas, magnolias, bluebells and camellias which have been collected from all over the world.
Seven man-made ponds containing small amounts of carp can be found dotted around the grounds, blending into the steep-sided valley to create the perfect setting for your trip.
The project has also incorporated a site that welcomes natural wildlife, allowing an area where bats, newts, butterflies and other species can thrive.
For more information about the gardens and estate, visit www.leonardsleegardens.co.uk