Some Mothers Do 'Ave 'Em will travel the UK again, with Joe Pasquale returning as the accident-prone Frank Spencer and Sarah Earnshaw as his wife, Betty.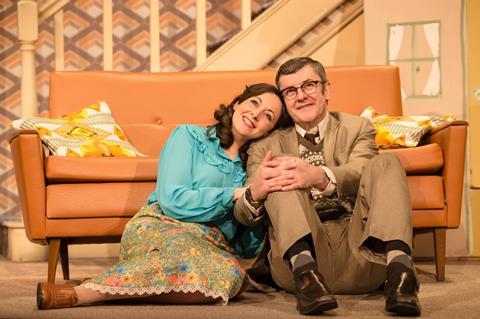 Susie Blake is the final member of the trio to be returning, playing Mrs Fisher, the disapproving mother-in-law.
The stage adaptation is by Guy Unsworth, and based on the original television series by Raymond Allen, which takes to the road once more following a string of sold-out shows throughout 2018.
The tour will begin at the Churchill Theatre in Bromley, on Wednesday 26th February 2020.
Joe Pasquale, said: "After 30 years in show business, this has been the role of a lifetime for me, so to be bringing it back again, this time to a wider audience, is a dream come true."
The show will travel to a host of cities including, Birmingham, Canterbury, Newcastle and Nottingham, with further dates and venues still to be announced.
"Alongside Sarah Earnshaw's brilliant Betty, the Spencers are hitting the road again, bigger and better than ever before… it's going to be a disaster!"

Joe Pasquale
Guy Unsworth, writer and director of the production, added: "We never imagined how much love there would be for this new story of Frank and Betty, both from critics and audiences alike.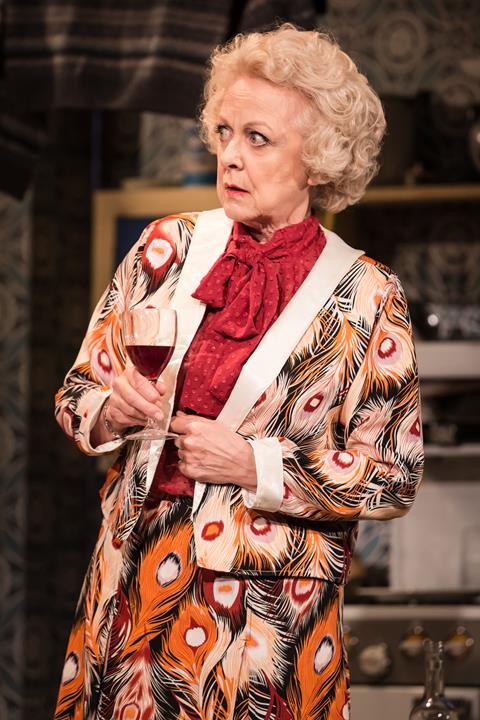 "I'm so pleased that these incredible cast members are returning, led of course by the irreplaceable Joe Pasquale, who is unmissable as Frank."
About the returning trio
Joe Pasquale has performed in front of audiences up and down the country for more than 30 years, mainly as a stand-up comedian.
He has also voiced characters for Hollywood films such as Garfield: A Tale of Two Kittens and was crowned 'King of the Jungle' in the 2004 series of ITV's I'm A Celebritiy…Get Me Out Of Here.
Sarah Earnshaw most recently starred as Connie in The Nightingales across the UK and has also performed in the UK Tour of Nativity - The Musical.
Susie Blake played Bev Unwin in Coronation Street on ITV between 2003 and 2006, as well as in 2015. She also starred as Madame Morrible in Wicked in the West End.
Further casting announcements will be made at a later date.