Sir Matthew Bourne's production of Nutcracker! will return to the stage after nine years.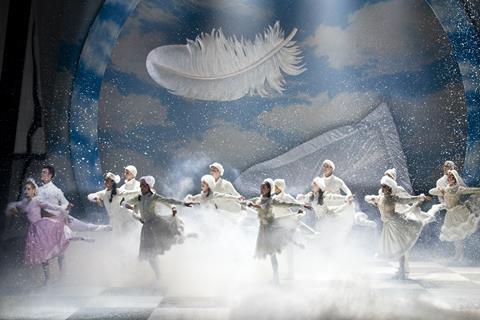 The adaptation of Tchaikovsky's famous ballet, The Nutcracker, will begin its UK tour on 16th November. Described as a show 'for all seasons', Nutcracker! is inspired by the musicals of 1930s Hollywood.
Tchaikovsky's recognisable score will accompany the story and choreography, as well as 'new surprises' in the production that plans to run for the Christmas season and beyond.
"My very first full-length production dates from 1992 and remains the most singular interpretation of Tchaikovsky's masterpiece, back in 2020 to delight a new generation of theatre and dance fans."

Sir Matthew Bourne, director / choreographer
Plymouth is the first city to host the production at the Theatre Royal Plymouth, with performances from 16th - 21st November.
It will then arrive in:
The Lowry, Salford: 24th – 28th November 2020
Bord Gáis Energy Theatre, Dublin: 2nd – 6th December 2020
Sadler's Wells Theatre, London: 8th December – 24th January 2021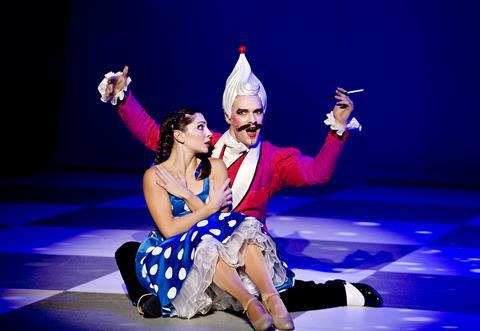 Further dates for 2021 are to be announced soon, and bookings can be made through a specific venue when tickets go on sale. The Lowry tickets are currently available, with the Dublin and London venues opening bookings in February. You can look out for updates at new-adventures.net/nutcracker#overview.
Nutcracker! first appeared on stage in 1992, celebrating the centenary of the original Tchaikovsky work. It featured a number of changes to the original text: for example, Clara, the main character, lives in an orphanage rather than with her family.
Matthew Bourne and New Adventures, the dance-theatre company behind Nutcracker!, have previously produced Swan Lake, The Red Shoes and most recently, a contemporary re-imagining of Romeo and Juliet.