Following a successful year at its new venue, the 2022 flower show will return to Newby Hall & Gardens near Ripon this September.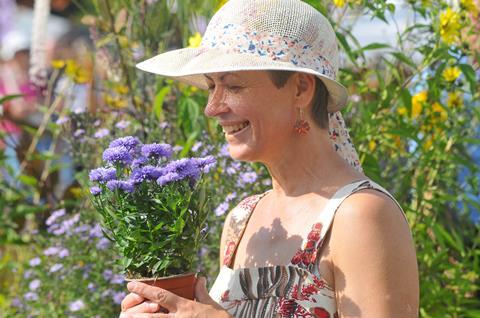 Taking place on 16th-18th September, Harrogate Autumn Flower Show offers 'two in one' with admission to the award-winning gardens included in the ticket price to the event.
This year's show will feature traditional favourites including the world-famous giant vegetable competition, live theatres and great garden advice. The impressive Grand Floral Pavilion, covering almost 43,000 square feet, will host a range of independent plant nurseries and specialist societies, showcasing Britain's biggest display of autumn blooms.
New for 2022 is a series of floral art installations throughout the interior of the stately home. 'Once Upon a Time' will take visitors on a fairy-tale inspired journey through a series of ground-floor rooms, before emerging into the hall's gardens.
Other highlights for groups
A packed programme of live talks will include grow-your-own tips and delicious dishes from top chef, Steph Moon and grow-your-own expert, Martin Walker in the Great Northern Larder theatre.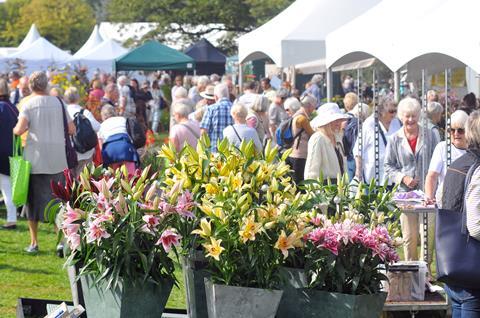 Over on the GROW! Stage, celebrity floral designer, Jonathan Moseley is set to create stunning arrangements, alongside Q&As with garden expert, Martin Fish and Yorkshire plantswoman, Sarah Hopps.
This year also sees the launch of 'The Human Gardener', featuring conversations with people from across the world of horticulture.
A fun twist on an outdoor allotment, 'Do You Dig It?' features no-dig expert Stephanie Hafferty showing how to achieve great garden results without the back-breaking work, while a specially commissioned garden exhibition traces the history of Newby's stunning Rock Garden, a previously hidden jewel, now returned to its former glory.
Alongside all this, visitors can expect garden shopping, gifts and a host of specialist food and drink.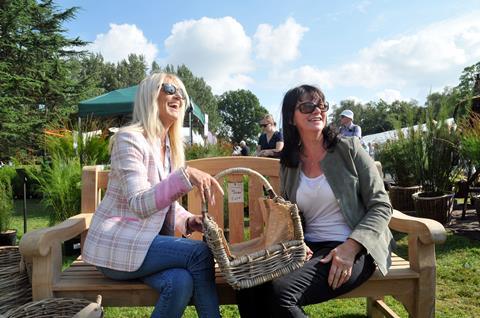 Show director, Nick Smith said: "After a great event in 2021, we are really looking forward to welcoming both visitors and exhibitors back to the autumn show at this stunning venue. The location has really given us an opportunity to reimagine our offer and we can't wait to share so much gardening joy with our visitors in September!"