Ticket operator, See Tickets, has partnered with The Houses of Parliament to offer group ticket packages.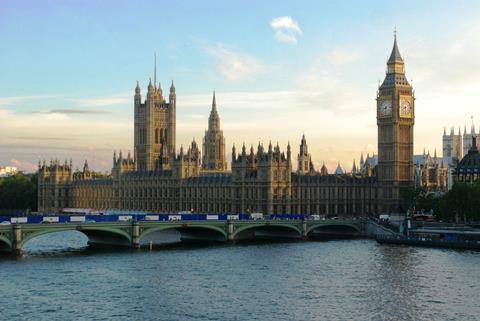 Groups can choose from a selection of guided, self-guided, family and specialist tours when booking with See Tickets and can select extras including afternoon tea as part of their trip to the Houses of Parliament.
The tours are available on Saturdays throughout the year and most weekdays during parliamentary recesses including Easter and the summer.
Visitors can book tickets through the Parliament website or on See Tickets' website where they'll also be able to find tickets for music events, theatre, exhibitions, attractions, festivals, sport and comedy events.
See Tickets works with events including Glastonbury Festival, Kew Gardens, the Mayor of London's New Year's Eve Fireworks, the British Library, the BBC, Universal Music Group and the Royal Horticultural Society.
Further details about what groups can enjoy at The Houses of Parliament can be found in the groups brochure. Highlights of a visit include group rates, special tours, catering and shopping.
More information
Martin Fitzgerald, chief commercial officer at See Tickets, said they were "extremely proud to be working with one of the UK's most iconic attractions."
Among the packages offered is the 'Big Ben and the Elizabeth Tower talk'; the one-hour talk includes a question and answer session and access to Westminster Hall (although the Elizabeth Tower is currently closed due to refurbishment).
Family Guided Tours are also available and aimed at children aged 7-12 vistiing with adults. It includes the House of Commons, House of Lords and Westminster Hall.