The first coach group has visited the World of James Herriot since before lockdown, ahead of the return of All Creatures Great and Small to our television screens.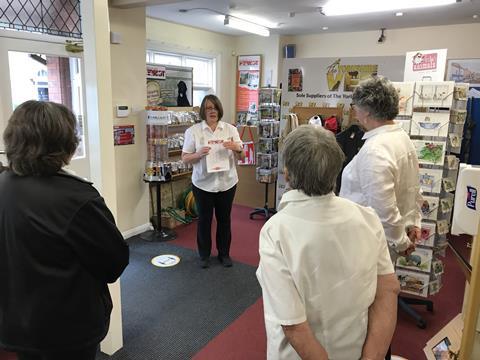 The group of visitors used Kirbys Coaches to help organise the trip, taking part in its Enchanting Harrogate tour, which included a stop at the attraction in Thirsk, North Yorkshire. It was made possible due to mitigating arrangements both on board the coach and also at the attraction which has a new one-way route.
Ian Ashton, managing director at the World of James Herriot, said: "We are delighted that Kirbys Coaches have been able to run their tour to Herriot Country and make their visit to the World of James Herriot a safe and enjoyable one.
"Our most important customer base is the group travel market and we are hoping that many more of our coach group customers will be able to restart tours this year, especially with the new All Creatures Great and Small on our TV screens, which will create more demand for the centre and Herriot Country."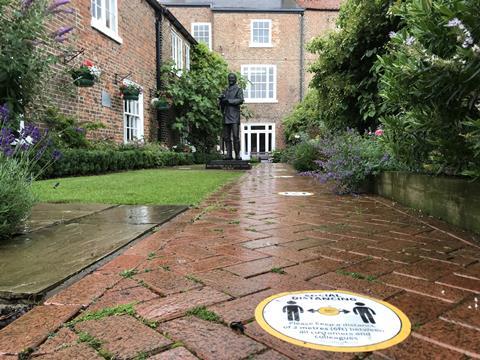 All Creatures Great and Small, which returned to the screen on 1st September on Channel 5, is based on the books written by the author James Herriot about his life as vet in Yorkshire.
Visitors to the attraction can see where James Herriot lived, worked and wrote his series of books. You can walk through his fully-restored 1940s' home and surgery, tarvel back in time to what life was like when he was practising and even step into the TV set.
Since 2012, the World of James Herriot has been run by a team of fans with a vision to continually develop it to attract more visitors, the majority of whom travel by coach.
Groups are now beginning to travel again in smaller numbers to allow for mitigating distancing, with the attraction saying that it has already received more group bookings for the rest of the year.