Efteling, the fairytale theme park in the south of Holland, has launched a free online platform to allow groups of friends and family to virtually visit the attraction together.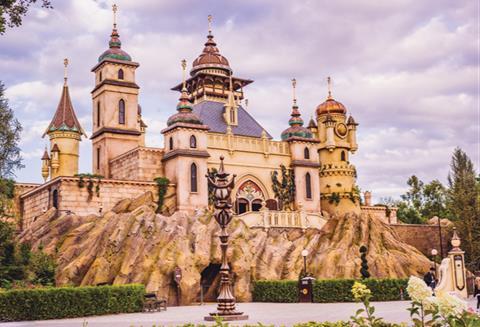 Although Efteling has reopened with enhanced safety measures in place, the free new virtual platform has been created to allow those who are unable to travel to visit the theme park - also giving a taster of the variety of attractions on offer.
The platform, which is available here, enables visitors to also invite other people to join in with the experience together, meaning group organisers could host their very own virtual familiarisation trip.
What to expect
Once registered on the platform, visitors can choose up to 12 rides from a collection of videos to experience with their group.
The collection features roller coasters such as the double-looped Python to the more relaxed rides such as Carnaval Festival, which is said to be an adventure to different countries and cultures.
It also includes the Aquanura illuminated water show against a night sky which makes the light display even more visible and the theme park's newest double roller coaster Max & Moritz.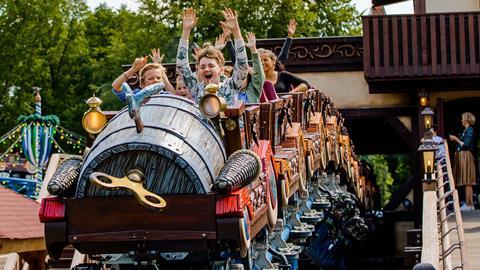 Groups of virtual visitors can all keep in touch with each other and chat about the experience via the keyboard function too. Each experience can differ in length depending on the rides you select.
About Efteling
Since its opening in 1952, more than 130 million visitors have visited Efteling in the south of Holland. Over the years, it has grown to become one of Europe's biggest theme parks, with a unique fairytale atmosphere set in natural surroundings.
The attraction re-opened its gates on 20th May after a temporary closure during the spring. Since reopening, new safety measures, including disinfection and hygiene points, clear information signs and social distance markers have been introduced.