West End Your Way, set up by actor Alasdair Harvey and theatre director Hannah Chissick, allows groups to host private Q&A sessions as well as performances from their favourite stars.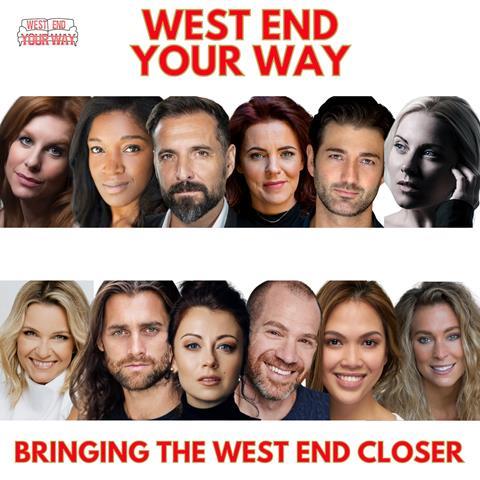 Organisers can choose from a number of West End stars including Oliver Tompsett who has the leading role of Shakespeare in & Juliet, due to return to London's West End in September, and Christine Allado who was most recently in the cast of The Prince of Eygpt.
There are several virtual experiences available, ranging from a 30-minute package with three songs, a meet & greet and Q&A to an hour-long session with two West End stars, six songs, a meet & greet and Q&A. However, groups can also request a customised package with specific songs and more bespoke to their members.
The sessions are hosted on the Zoom platform allowing group members to join in from their home and the idea is that West End Your Way will continue offering packages even when the theatres reopen - for theatregoers to enjoy either before or after going to see certain productions.
Actor Alasdair Harvey, whose theatre credits include Come From Away (in the cast hoping to return this year), My Fair Lady, Fiddler on the Roof, We Will Rock You and The Phantom of the Opera, set up West End Your Way with theatre director Hannah Chissick.
He told GLT: "When Covid hit, we were thinking about ways in which we could take entertainment to people while the theatres were closed. We created West End Your Way with the idea of providing one-to-one entertainment from top West End stars with people who wanted to have a chat and a performance from these actors.
"It has gone down really well and has been an eye-opener to see how much people enjoy the one-to-one aspect especially. When theatres reopen, we want to run in tandem with live theatre, not to try and compete against it. So if somebody goes to see a show and really likes a particular star, they can look to book that person to have a one-to-one session."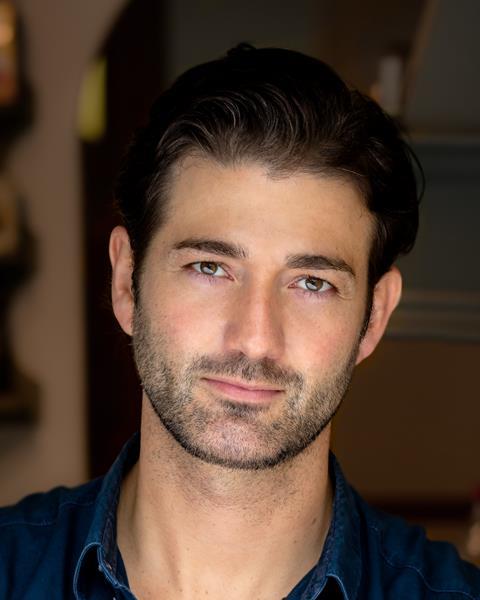 Actor Oliver Tompsett, best known for his portrayal of Fiyero in the West End production of Wicked, said: "The last 16 months have devastated the theatre industry and I am so looking forward to getting back on stage in & Juliet.
"I've been really grateful for so many projects over this period but West End Your Way has been totally unique.
"The ability to connect and entertain fans and theatre goers from my home to theirs through the online platform has been brilliant. I look forward to meeting many more theatre fans this way."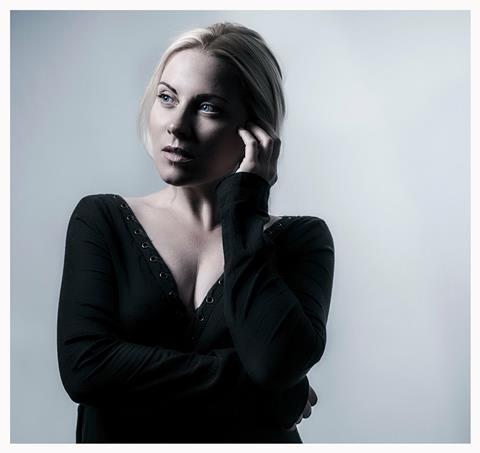 Louise Dearman (Wicked, Evita, Guys and Dolls) added: "West End Your Way has become such an incredible platform to enable our fans to access live performance and in personal one to one experience with us during a time when being able to travel to live events had been impossible.
"Personally, I have loved developing set lists to cater to my fans' musical tastes and getting glammed up to perform across the internet to so many lovely people all over the world. I'm really excited to get back on stage in Wonderful Town at Holland Park but, continuing to meet new musical fans through West End Your Way also. A genius idea for both fans and artists."
OU Theatre Group Bookers Club hosted a group West End Your Way event. One of the members who attended said: "It was one of the best nights of the whole pandemic. It was great to meet West End Star Oliver Tompsett. He has the most wonderful voice and was so engaging and chatty. I could have listened to him all night."