GTOs have been sharing their group travel plans in 2023 and why their members are desperate to get out and about next year.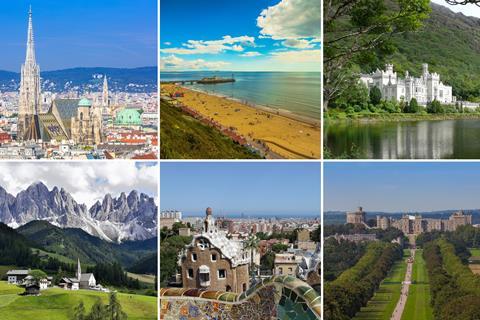 After people were effectively "shut away" for the best part of two years, group travel organisers have said they've seen a 'pent-up demand' for day trips and holidays since restrictions were lifted in 2021.
Richard Preston, The Valentine Club, told us: "My group are desperate to get out and about again after they've been shut away for the best part of two years.
"We're looking at trips to the likes of the National Memorial Arboretum, Bournemouth, Windsor and Trentham next year."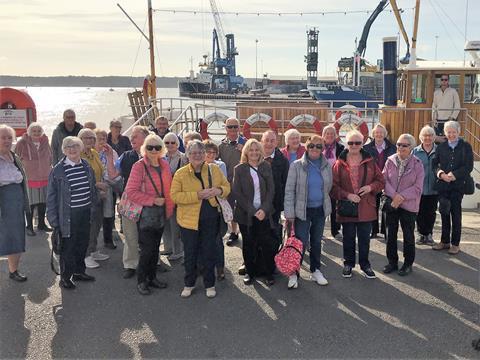 Sylvia Saxon, Saxon Group Travel and Dorset NHS, added: "Many of our New Meridian Association members are planning lots of trips and their groups are raring to go. I've got Berlin for Christmas markets this year and have planned Barcelona, Slovenia, Italy, Yorkshire Dales, Ireland, Vienna and hopefully Argentina next year."
Ian Wilde, Birmingham National Trust, said he had run about 20 day trips and five holidays over the last year and although he says prices are higher for next year's trips because of inflation, his numbers are slightly up on advance bookings. He added: "The day excursions and holidays have all been profitable but with a lower surplus than budgeted."
Bob Walker, Mancass in Manchester, told us that all of his day tours, events and holidays have been selling very well too. He said: "Having run a couple of successful tours in 2021 with good numbers and no cry-offs, we have hit the ground running this year.
"All the tours and events have sold well and in some cases reserve lists have built up. Over the year, so far we have run a tour (some re-scheduled from 2020/1) nearly every month! With our last tour for 2022, a visit to The Pudding Club completely sold out, it has been a very busy year.
"Over the past two years as organisers we have had to juggle many balls to reschedule or cancel tours/events, but it appears that the pent up demand is there."

GTO Bob Walker, Mancass in Manchester
"We're looking forward to 2023 with tours including a spa weekend, a mid Wales weekend as well as trips to the Dolomites/Bavaria and the Wild Atlantic Way. They've all sold extremely well and our final tour of 2023 will be the ever popular Mystery Tour."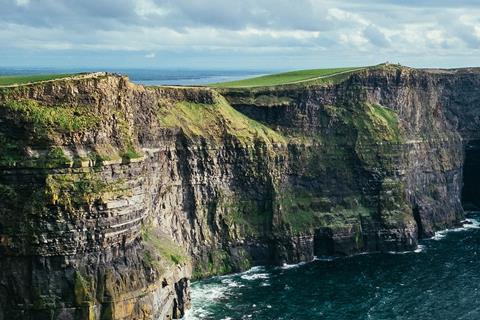 Attractions and tour operators have reported a busy time with group bookings and trips as well as seeing an increase in enquiries.
Shauna Potts of tour operator Simply Groups said: "We are busier than ever; of course, we've had the rollover from 2020 but then also lots of new business and we're getting really busy for next year."
Katie Weller from The National Gallery added: "The groups market is really picking up for us. We've definitely seen a lift in sales recently; groups are looking for something a bit different."
Long-haul holidays in particular have bounced back as Covid rules are relaxed across more countries. Kuoni has said that bookings to India, Kenya and Costa Rica had surged in the past two months as people became more optimistic about planning more complex holidays. Thailand and Japan, both of which have recently eased their Covid-19 entry requirements, are said to be experiencing increased popularity.
Skyscanner has also reported that bookings to long-haul destinations are out-performing 2019, the last pre-pandemic year. Bookings to Belize were up 133% compared with 2019, it said, with Mexico was up 78% and the Maldives 72%.