Holiday provider Potters Resorts is now taking group bookings for its newest Five Lakes resort in the heart of the Essex countryside in Maldon.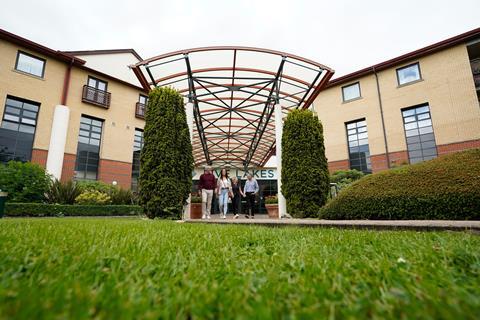 Building on the success of its flagship site in Norfolk's Hopton-on-Sea, Five Lakes is the company's second all inclusive location with a 'designed for adults' focus on breaks all year round.
Having opened its door in early May, Potters Resorts are now in a position to open Five Lakes' doors to group bookers, with a variety of holiday options available.
Five Lakes is described as an 'adult's playground' with a range of new activities on offer, as well as old favourites taken from the Hopton-on-Sea resort, across outdoor spaces and an indoor sports park.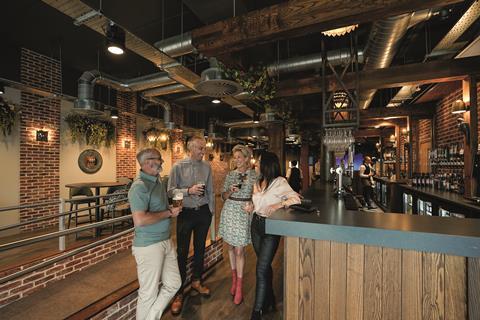 Groups can get outdoors and enjoy the water with remote controlled speedboats or by hoping aboard a rowing boat, try their hand at golf (either traditional 9-hole par 3 or disc golf), or try something more high-tech with a virtual reality experience or laser clays.
Every break includes your choice of food and drink, hotel accommodation, sports leisure and activities, plus live entertainment.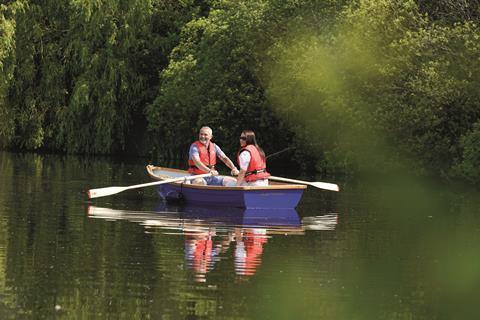 Upgrade your stay
Potters Resorts Five Lakes also offers guests the chance to enjoy additional experiences, designed to enhance their break even further.
Guests can upgrade their stay to include a half-day package or treatment in the spa which consists of 12 treatment rooms, a relaxation room and lounge area.
More experienced golfers looking for a greater challenge than the inclusive 9-hole par 3 course, can bring their clubs and book a round of the 18-hole championship Lakes Golf Course nearby.
Group breaks at Five Lakes from Potters Resorts are currently on sale up until July 2023.
For more information on availability, GTOs can call the group sales team on 0333 3207 474 or for full details visit www.pottersresorts.com.