Olivier Award-winner Patricia Hodge has joined the cast of Peter Nichols' production A Day in the Death of Joe Egg.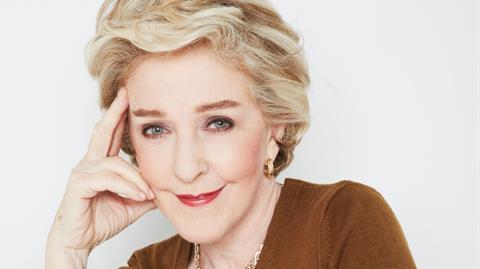 Nichol's play premiered in 1967 and went on to enjoy runs in the West End, several revivals on Broadway and film adaptations in 1972 and 2002.
It was most recently seen in London, running at the New Ambassadors Theatre in 2001.
The show opens at Trafalgar Studios from 21st September with tickets available now.
About the cast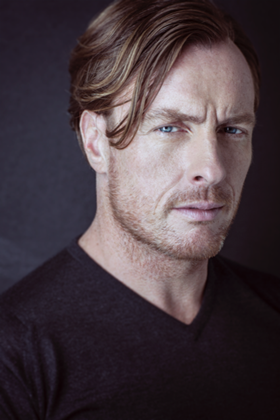 Having made her West End Debut in the 1972 production of Pippin, Patricia Hodge has starred in classics such as Look Back In Anger and A Little Night Music.
Alongside her theatrical repertoire, she has also performed multiple TV roles in shows such as Downton Abbey and Rumpole Of The Bailey. She's perhaps best known recently for playing Penny, the protagonist's middle-class mother on the TV series Miranda.
She will be playing the role of Grace, joining the previously announced Toby Stephens (Oslo, Lost in Space) and Claire Skinner (Outnumbered, The Father) who will be making their long-awaited returns to the West End stage, playing Bri and Sheila respectively.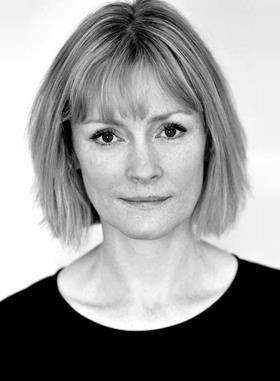 Hodge said: "This play was ground-breaking in the 1960s. We live in different times but its relevance and impact is ever more powerful.
"I am delighted to be joining Toby and Claire to tell the story on the West End stage."
About the play
Directed by Simon Evans, whose credits include Killer Joe and Arturo Ui, the production is a revival of Peter Nichols' acclaimed bittersweet 1960s comedy which explores the issues faced by two parents raising their disabled child.
Inspired by Nichols' own experience of bringing up his daughter in the 1960s, the play has been celebrated as a complex, thought provoking production that continues to hold relevance today.The 1985 Broadway revival of A Day In The Death Of Joe Egg received a Tony Award for Best Reproduction of a Play.
Evans said of the production: "At a time when the act of living well from day to day seems tougher than ever, I can't help but resonate with the characters in Joe Egg: displaying such wit, weakness, cruelty and courage as they struggle on."
A Day in the Death of Joe Egg will run until Saturday 30th November.