Ranging from guided tours, new openings and exhibitions, there's lots coming up at Beaulieu in the New Forest for group travel organisers to keep on the radar.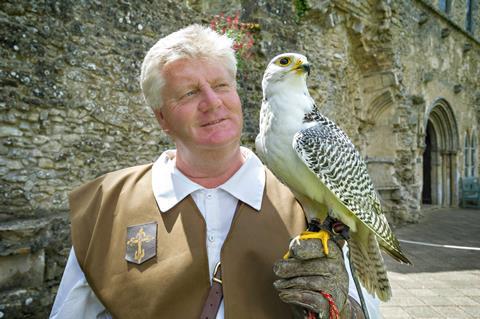 Just one of the many new opportunities available across 2020 will be guided tours of Palace House, hosted by Lord Montagu's sister Mary Montagu-Scott.
Mary will take groups around the family home, giving visitors an insight into her mother's creations, including paintings, needlework, costumes and home furnishings in The Art of Belinda, Lady Montagu - her story in stitches exhibition.
Groups can take a personal look at the drawings and paintings from her years as a working artist, party costumes and accessories, designs which take inspiration from the circus and nature, as well as huge wall hangings which tell the story of Beaulieu Abbey.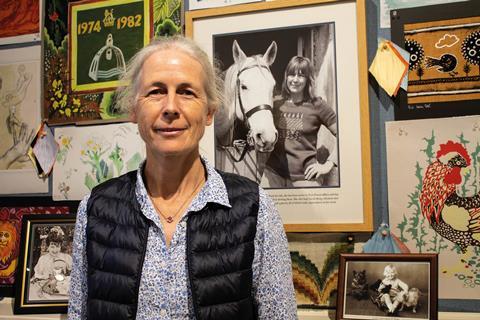 More to look out for
Another highlight for visitors is the recently opened Art Russ Gallery at the Clock House, a newly restored historic building.
It has become home to the first Soviet Russian art gallery in the UK and shows a collection of 20th century Russian art for all tastes.
The National Motor Museum will host Women in Motor Sport & Social History, telling the rare story of women in motor sport, spanning over 100 years from the 1800s, covering 'tales about early adventures, competitive zest for speed and extraordinary motoring fashions.' A Chief Engineer's Tour will run with museum manager and chief engineer Doug Hill.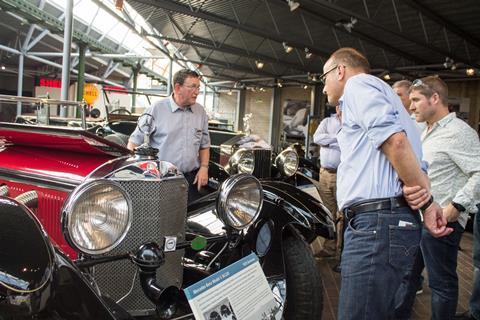 Old favourites with a twist
Next year's Falconry Tour includes the chance to meet Lord Montagu's official falconer and to visit his Abbot's Mews exhibition.
The history of falconry at Beaulieu can be traced back as far back as the 11th century and the tour includes a live demonstration of the birds of prey in flight.
Beaulieu for groups
With more than 800 years of history at the Beaulieu Estate in the middle of the New Forest National Park, there are lots of different attractions that welcome group bookings.
Pre-booked groups of 15 or more can take advantage of exclusive rates and a consultant can create a tailored programme to suit bespoke needs.