A year away from its 30th anniversary, the cross-channel rail service connecting the UK and France has undergone a major rebranding. Coach groups to the Continent will now be boarding LeShuttle as we say 'au revoir' to the Eurotunnel name.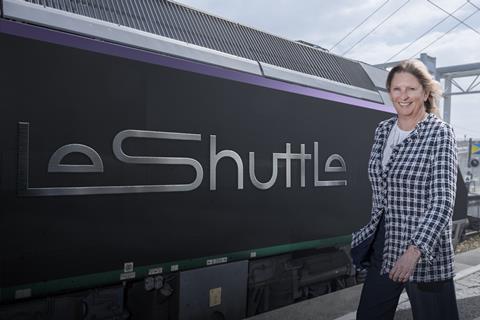 The operator has said the new identity will pave the way for a period of modernisation. Deborah Merrens, CCO of LeShuttle, explained: "LeShuttle has always been known for its fast and convenient service, but with this rebrand, we want to take our offering to the next level as an experiential brand rather than just functional.
"Our goal is to provide a premium travel experience that is tailored to the needs and preferences of today's discerning and eco-conscious travellers.
"LeShuttle's door-to-door driving experience provides an unparalleled level of convenience and flexibility, allowing travellers to avoid airport queues, make stops en route, take their pets, and be in charge of their own schedule."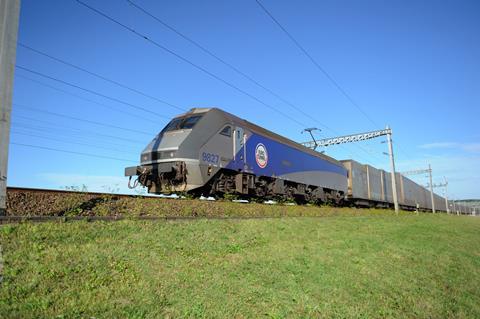 With more than 61 million cars carried since the opening of the tunnel in 1994, LeShuttle is the only cross-Channel operator to reveal its carbon emissions, which they have done since 2006.
Despite a very low carbon footprint already, the Getlink Group is committed to reduce it even more, with a goal of 30% reduction in emissions by 2025 compared to 2019. Beyond 2025 the group will continue to reduce emissions to get to net zero by 2050.
LeShuttle takes 35 minutes to cross the channel and has up to four departures per hour in each direction, with direct access from motorways M20 and A16.
As well as coaches, group bookings are available for various types of vehicles, including scooters. Special rates also apply for 20 or more vehicles for those driving in separate vehicles.