The cruise operator's newest Star-Ship will set sail in spring 2021, a year that will also see new itineraries through the Netherlands and Belgium.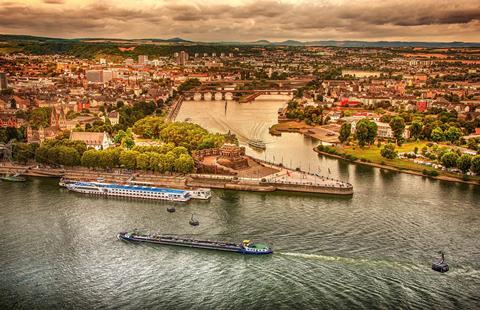 Named Emerald Luna, the 180-passenger river ship is the ninth in Emerald Waterways' line-up of Star-Ships, which aim to provide comfort, luxury and numerous dining options on board. Emerald Luna will contain an indoor heating pool, evening cinema space that can be reserved for big groups and a sun deck, mirroring the facilities available on its sister ships. She will begin her travels in spring next year.
"The new Star-Ship is to be built this year in order to increase capacity to accommodate the global demand for Rhine, Main and Danube itineraries."

David Winterton, director of marketing & global brand curator
Emerald Luna will also feature suites fitted with all-weather balcony systems, an info-tainment system, toiletries and a 'hotel-style' bed.
Itineraries for 2021
Together with news of Emerald Luna, Emerald Waterways have announced a 10-day Springtime Delights cruise departing on 1st April 2021. Guests can visit Amsterdam's Keukenhof Gardens during its blooming tulip season; take a guided tour of Antwerp; and see the architecture of Rotterdam during the cruise.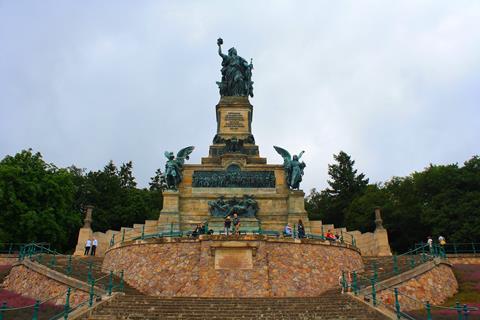 The eight-day Legendary Rhine and Moselle itinerary travels through Germany from Mainz to Bernkastel, stopping at Wiesbaden, Rüdesheim, Koblenz, Cochem and Trier. It has been updated for 2021 to include new EmeraldPLUS experiences such as a guided Belgian village tour and local tasting and a guided hike to the Niederwalddenkmal monument that commemorates the unification of Germany and overlooks the Rhine valley.
There are also four new excursions that passengers can take part in: a Wiesbaden walking tour, a visit to Eberbach Abbey and tours of Cochem and Marskburg castles.
Group bookings will be available on 2021 itineraries, which can be browsed in the new digital brochure.