Groups can explore Europe in culinary style with Emerald Waterways' upcoming river experiences aimed at foodies and wine enthusiasts.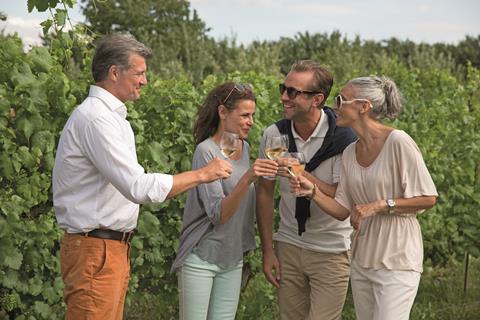 Destinations such as Egypt's Nile and the Croatian coastline feature on Emerald Waterways' series of cruises and tours for 2020. The cruise line has released details of two sample itineraries for next year's voyages:
The Flavours of Burgundy and Provence: Passengers embark on a river tour through France, beginning and ending in what is described by food critics as the "gastronomic capital of the world": Lyon. The cruise will call at Tournus, Belleville-sur-Saône (the ancient centre of Avignon) and Châteauneuf-du-Pape. Excursions available to guests include cheese tastings, vineyard hikes, gourmet food tours and even a truffle hunt with a local farmer.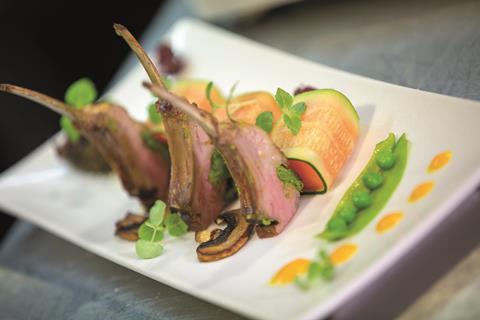 Legendary Rhine & Moselle:If German food and drink is more to your groups' tastes, this river cruise embarks from the Bavarian city of Munich and ends in Frankfurt. Similarly lasting eight days, travellers will call at Nuremberg, Würzburg, Wertheim, Miltenberg, Koblenz, Cochem, and Bernkastel. During the trip, guests can enjoy local tastings in Bamberg and Bernkastel, discover the local fare in Würzburg's beautiful Bishop's Cellar setting and gain further knowledge from an on-board wine lecture.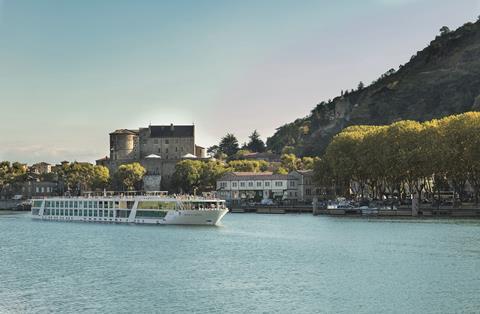 The cost of each cruise, on board one of Emerald's Star Ships, also includes return flights, transfers, gratuities and on-board meals – complete with wine, beer and soft drinks to accompany passengers' on-board lunch and dinner. Complimentary tea and coffee are also at hand throughout the voyage.
Emerald Waterways offers several perks for groups, such as free travel for every 10th guest; £100 discount per person; and a choice of unlimited drinks on-board or €250 to spend on the ship.
More information about group bookings can be found at www.emeraldwaterways.co.uk/offers/group-bookings or call the team on 01616-022957.