Based on the DreamWorks Animation film, The Prince of Egypt will open in the West End for a 32-week run in February 2020.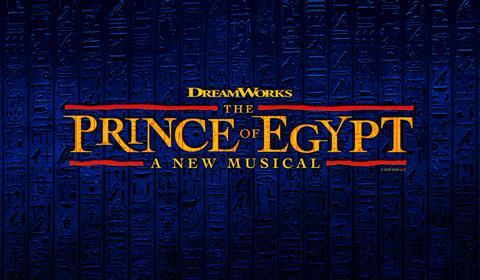 Opening at London's Dominion Theatre on Wednesday 5th Febraury, the new musical will include ten new songs written exclusively for the stage by Stephen Schwartz (Wicked, Godspell).
Schwartz has won three Academy Awards, four Grammy Awards, a Golden Globe and the Isabelle Stevenson Tony Award. As well as a whole host of musical theatre, Schwartz has also written music and lyrics for Disney's Hunchback of Notre Dame.
The performance will also include five of the songs included in the original Dreamworks film, including Deliver Us, All I Ever Wanted, Through Heaven's Eyes and When You Believe.
A book will be released by Philip LaZebnik (Mulan, Pocahontas) for the show and Stephen Schwartz will direct.
Casting information for the production is still yet to be announced.
Tickets go on sale at 10am on Monday 3rd June.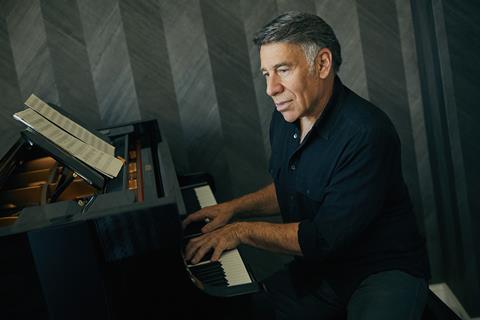 About the show
The show is described as a 'Journey through the wonders of Ancient Egypt', as two young men, raised together as brothers in a kingdom of privilege, find themselves suddenly divided by a secret past. One must rule as Pharaoh, the other must rise up and free his true people; both face a destiny that will change history forever.
Group rates
Discounts are available for groups of ten or more. Parties of 25 or more can make further savings with prices starting at £25 for tickets.