Dreamland in Margate has revealed its six-week Roller Coast Festival, taking place throughout the summer at the amusement park.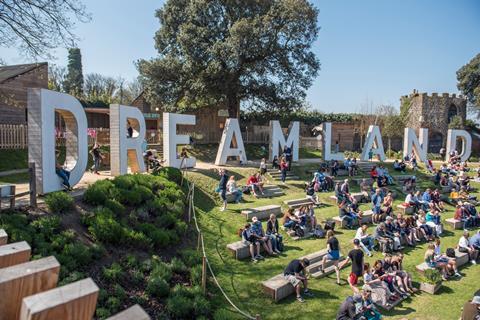 The family-themed, summer season will begin on 19th July and run until 1st September, featuring six-themed weeks throughout the festival, as well as its usual fun-fair rides.
The park is free to enter and will be open every day throughout the holidays.
An extra charge applies to the rides and can be paid for separately. Or, groups can buy discounted ride wristbands in advance online.
As well as this, there will also be regular outdoor screenings of family films, sports and music events throughout June, July and August.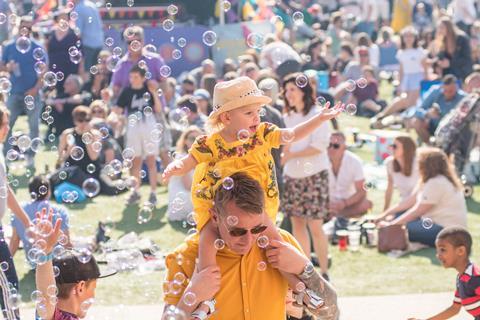 What's on?
Superheroes Week: Children and adults can have a dance with their favourite superheroes and catch up with Captain Cauliflower and Captain Underpants.
Carnival Week: Groups can celebrate Margate carnival at the park, by making a colourful mask or taking part in The Greatest Showman sing-a-long
Rainbow Week: To promote Pride in Margate, this week includes Drag Kween story time, dress up workshops and a trip to see The Wizard of Oz.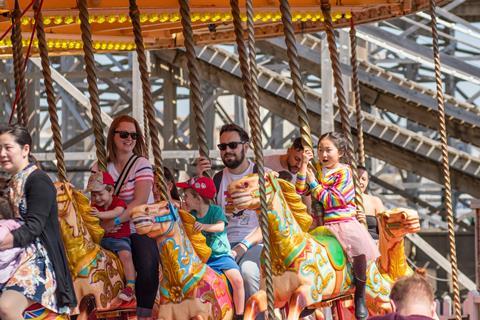 Street Fest Week: Dance workshops, BMX stunts, football tournaments and fashion battles are just some of the options available throughout this week.
Science Week: This features live shows all week from Brainiac and a chance to cheer on the scientists in Jurassic Park.
Milkshake Week: Channel 5's Milkshake! takes over Dreamland on the final week of the holidays. There will be live shows which include guest appearences from Fireman Sam, Milkshake Monkey, Nella The Princess Knight, Digby Dragon.
The festival will also host several music events throughout the summer evenings with each week's line-up announced in July.