National Museums Liverpool, the brand behind seven museums and galleries in the city, has announced it will be hosting a world premiere Doctor Who exhibition and a display of the finest Tudor paintings around, among other highlights in 2022.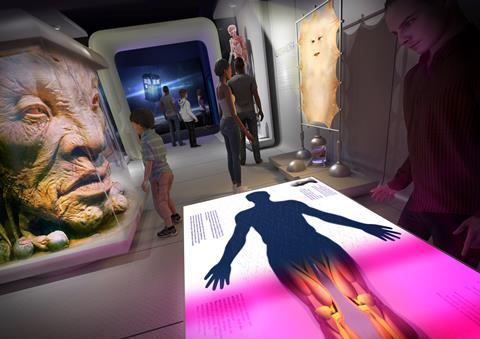 Doctor Who: Worlds of Wonder will open at the World Museum on 27th May 2022 and is described as a must-see for any fan of the series.
Featuring monsters, costumes and props from the show, science will reportedly be brought to life with visitors able to engage with original artefacts, sets and much more as seen on screen.
Running until 30th October 2022, the museum team has said that groups will discover the science that weaves its way through the history of the longest-running sci-fi TV show in the world, which has been on the country's screens for almost 60 years.
You can see below more concept drawings of what the exhibition space is expected to look like when complete:
The Tudors: Passion, Power and Politics, one of the other big announcements for next year, opens at Walker Art Gallery from 21st May until 29th August.
It will present five Tudor monarchs, Henry VII, Henry VIII, Edward VI, Mary I and Elizabeth I, some of the most familiar royals from English history and instantly recognisable in the portraits that have preserved their likenesses for over 500 years.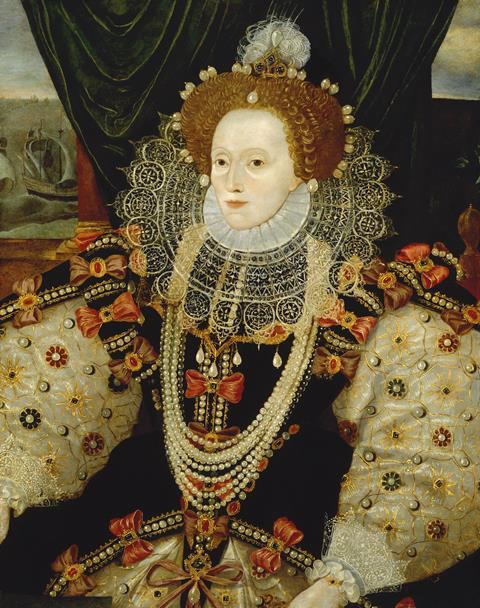 A range of other artworks from the Tudor period will also be exhibited, including Thomas More, Thomas Cromwell, Mary Queen of Scots, and William Shakespeare.
Laura Pye, director at National Museums Liverpool, said: "William Brown Street [in Liverpool] will be a hive of activity as we launch two new major exhibitions, the world premiere of Doctor Who: Worlds of Wonder and The Tudors: Passion, Power and Politics.
"From the Time Lord to a royal dynasty, these two unmissable exhibitions may be very different but have in common the perfect recipe for hit shows, bursting with stories and fascinating objects which truly capture the imagination."
"Powerful displays"
Laura Pye added: "We have created an exciting programme for spring and summer 2022 which includes not only blockbuster shows that will get everyone talking, but also powerful displays and projects that reflect local talent and current issues.
"We're really pleased that next year's programme is also an opportunity for us to work with the incredible talent of Liverpool artists with Refractive Pool at the Walker Art Gallery, an exciting exploration of contemporary Liverpool-based painters.
"2022 is a big year for the Lady Lever Art Gallery and we will be marking 100 years of this beautiful venue with a display celebrating the life of the woman it is named after."
Groups of ten or more qualify for discounted admission to both Doctor Who: World of Wonders and The Tudors: Passion, Power and Politics. For more information, call 0151 478 4444, email here or visit www.liverpoolmuseums.org.uk