The reinvented fairytale story will arrive on stage this October.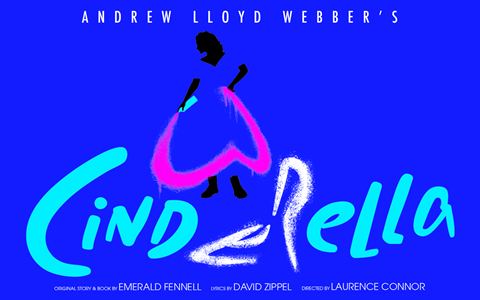 Andrew Lloyd Webber's current work seeks to tell the Cinderella story in a new way on stage, based on an original idea by Emerald Fennell.
Lloyd Webber will compose a new score for the musical, which opens at the Gillian Lynne Theatre this October. With this news it's also been announced that School of Rock will finish performances at the venue on 1st March, after making its home there since November 2016.
The musical, another Andrew Lloyd Webber title, is set to embark on a major tour in 2021.
"I have long wanted to write my own version of Cinderella but could never find an original take on the classic story that really grabbed me. Emerald Fennell has written something truly exciting and original, and the moment I read her outline I knew I'd found my latest collaborator."

Andrew Lloyd Webber
Creative team and cast announcements are expected at a later time.
What we know so far
The idea for the story has been conceived by Emerald Fennell, an Emmy Award-nominated script writer, the mind behind the second series of Killing Eve. She also has significant acting credits including the role of Patsy Mount in BBC drama Call The Midwife and her part in The Crown, as Camilla Parker Bowles.
Words for Cinderella's score will be written by David Zippel, whom Lloyd Webber describes as "a hugely witty lyricist". Zippel has previously worked on Broadway productions City of Angels, The Goodbye Girl and Woman in White, and has also contributed to Disney films Hercules and Mulan.
Laurence Connor is directing the production, following his work on Joseph and the Amazing Technicolor Dreamcoat and School of Rock.