The luxury cruise line has partnered with the English National Ballet to offer a special 'Dance the Atlantic' cruise in August 2019.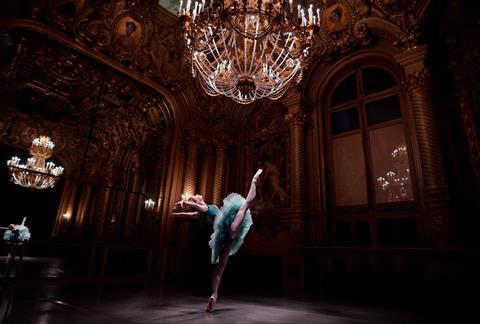 Guests will board the Queen Mary 2 to sail from Southampton to New York from 11th to 18th August, 2019.
The music-themed cruise will provide passengers with the chance to meet leading dancers from the ballet company, including Lead Principal Erina Takahashi and First Soloist James Streeter.
The unique voyage will also feature performances in the ship's Royal Court Theatre, with extracts from the classic Swan Lake, as well as Dust and Le Corsaire.
There will be an opportunity for guests to participate in daily dance workshops, during which they will be able to learn directly from the English National Ballet associates.
In addition, there will be insight talks, offering an understanding of the dedication and exhilaration of a dancer's life, along with dance themed films and documentaries.
Angus Struthers, VP marketing, Cunard, commented: "Dance in all forms is a passion for our guests and this unique partnership with English National Ballet is a great example of how Cunard wants to provide the very best of the arts on board.
"This voyage is a celebration of dance and what better lead partner than one of the world's most revered establishments."
Patrick Harrison, executive director, English National Ballet, added: "English National Ballet is thrilled to be partnering with Cunard on this exciting voyage. Guests will be able to experience the joy of ballet including performances and glimpses of behind-the-scenes. We're very much looking forward to sharing our art form with the guests on board Queen Mary 2."
About Cunard
Cunard is a luxury cruise line offering a transatlantic service between London and New York, along with itineraries that visit Europe, North America, South America, Africa, Asia and Australia on board its ships Queen Mary 2, Queen Victoria and Queen Elizabeth.
For more information, visit www.cunard.co.uk/cruise-types/event-cruises/dance-the-atlantic/.
Keep up-to-date with the latest cruise news by signing up to our Cruise Culture newsletter, sent out fortnightly straight to your inbox.