Suggested itineraries including a guided tour of the ruins of Whittington Castle, have been put together in a bid to bring more groups to Shropshire.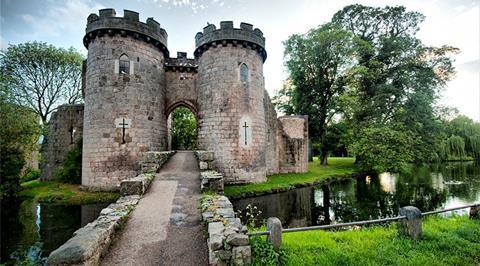 The new tourism service recently launched for groups gives inspiration on where to visit in the county as well as help with booking breaks to the area.
Some of the suggested things to do and see in Shropshire
Food Festival (Saturday 27th & Sunday 28th June 2020):
The Shrewsbury Food Festival takes place within the 29 acre Quarry Park, with more than 200 exhibitors including crafts, food, talks and demonstrations. Also planned for the day, which runs from 10am-5pm, is the national BBQ competition and chef school.
Group rate £9 per person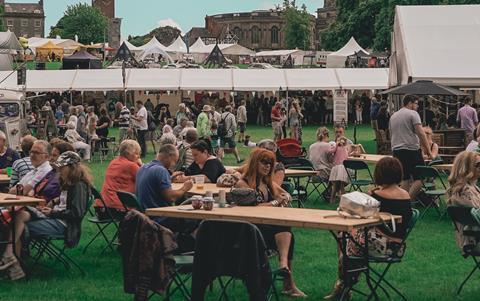 Chirk & Whittington Castle
On offer to groups is a one hour guided tour of the ruins of Whittington Castle, followed by a self guided tour of Chirk Castle which was one of several medieval marchers fortresses sited on the Welsh–English border to keep the Welsh under English rule.
Group rate £15 per person
Shrewsbury Prison
Visitors to the prison are able to walk in the footsteps of prisoners from the last 200 years. The two-hour guided tour aims to give people the opportunity to see the building and learn more about its history which dates back to 1793, with the tour conducted by ex-prison officers who once managed the prison.
Group rate £15 per person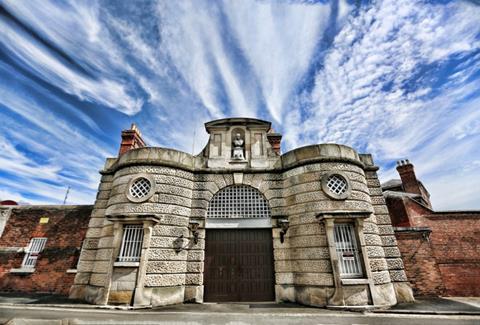 Woods Brewery
The attraction allows visitors to learn more about the beer brewing process while tasting two ales of your choice. An on-site shop means you can purchase any beers you particularly enjoyed on the tour.
Group rate £15 per person
All bookings can be made by calling the team on 01939 262877 or via email at info@visitshropshireforgroups.co.uk, they will then speak directly with the attractions, eateries and events for all the details, aiming to make it easier for group organisers.