Producer Stacey Mindich has announced that Dear Evan Hansen will now play at London's Noël Coward Theatre until 27th June 2020.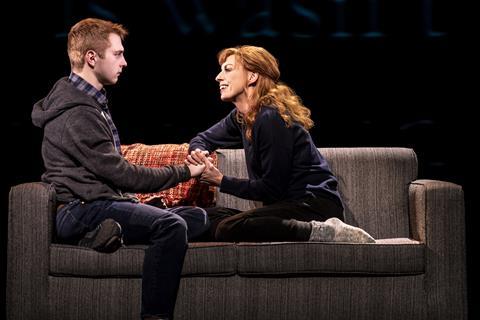 Directed by Michael Greif and composed by the minds behind The Greatest Showman and La La Land, Dear Evan Hansen follows teenager Evan through his senior year of high school while dealing with social anxiety.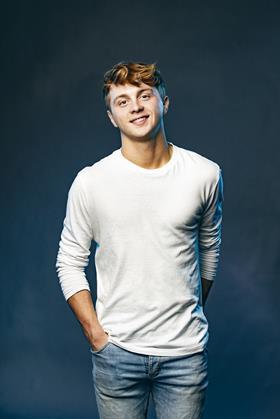 Sam Tutty, who plays Evan Hansen, recently won the Critics' Circle Most Promising Newcomer award for his portrayal of the struggling teenager.
He is joined on stage by Lucy Anderson as Zoe Murphy, Rebecca McKinnis as Heidi Hansen, Lauren Ward as Cynthia Murphy, Doug Colling as Connor Murphy, Rupert Young as Larry Murphy, Jack Loxton as Jared Kleinman and Nicole Raquel Dennis as Alana Beck.
This is the second time the show has extended its run since opening in the West End on 29th October 2019, with Sam Tutty making his theatre debut in the title role.
More about the show
Dear Evan Hansen opened on Broadway at the Music Box Theatre in 2016, where it has remained ever since after breaking the theatre's box office records.
The original Broadway creative team were reunited for the West End production at the Noël Coward Theatre. This includes choreography by Danny Mefford, scenic design by David Korins, lighting design by Japhy Weideman and sound design by Nevin Steinberg.
The musical is currently on its second national tour of America, following on from its record-breaking run in 2018.