VisitScotland has announced Scotland's Year of Stories, a nationwide programme of more than 60 events, including book festivals and concerts across a range of cultural attractions in various towns and cities.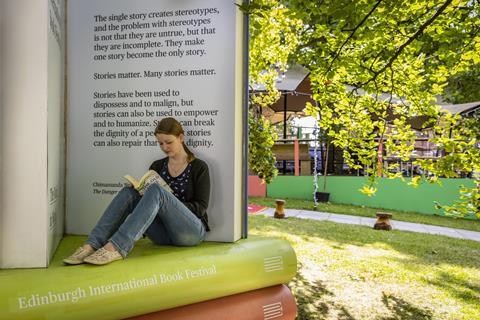 Year of Stories 2022 aims to celebrate and preserve the very best of storytelling talent in Scotland. This year's programme consists of five key themes: iconic stories and storytellers from classic to contemporary; new stories from forward-thinking talent; Scotland's people and places; local tales and legends; and stories inspired by nature.
Malcolm Roughead, CEO of VisitScotland, described the events programme as an "incredible platform to showcase the many sides of Scotland's distinct, vibrant and diverse culture".
He added: "We are inviting the world to delve into the wonderful experiences our stories create. From icons of literature to local tales, the year encourages visitors and locals to experience a range of voices, take part in events and explore the places, people and cultures connected to all forms of our stories, past and present."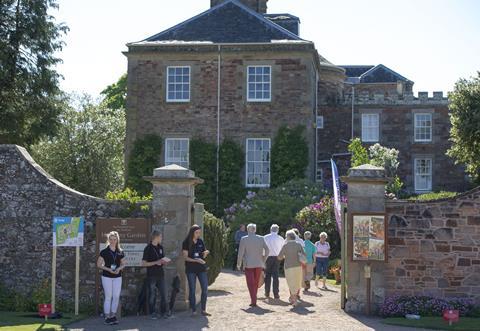 Summer programme
Groups are invited to take part in a range of cultural, musical and literary events across Scotland's towns and cities including:
Borders Book Festival (16th - 19th June) which returns to Melrose with a programme celebrating and exploring tales with themes from Walter Scott to the Great Tapestry of Scotland.
Edinburgh International Film Festival (12th - 20th August) will celebrate its 75th anniversary, bringing together Scotland's stories on screen.
Edinburgh International Book Festival (13th - 19th August) will present Scotland's Stories Now, sharing a collection of tales gathered from across the country with writers and thinkers engaging in interview-style chats and debates, as well as workshops and book-signings.
The Wigtown Book Festival (23rd September - 2nd October) will host two new events, Into the Nicht and Walter in Wonderland, which promises to be a theatrical tour through the history of the nation's literature.
Autumn and winter programme
Map of Stories, presented by Transgressive North in partnership with the International Storytelling Festival, will celebrate some of the some of the most iconic voices from Scotland's oral storytelling traditions that invoke the places and landscapes from which they emerge.
Stirling Castle will host Tales from the Castle, an after-hours event which opens the gates to extraordinary stories and takes visitors on a journey through language and time.
Scotland's Stories – Community Campfires, led by Scottish Book Trust, will take place across the country, showcasing people's tales from their own lives, culminating at Book Week Scotland in November.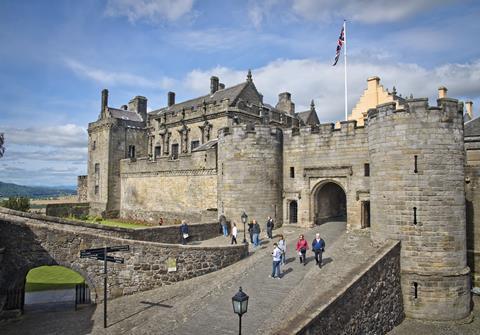 In addition to the seasonal celebrations, a number of events and tours will be taking place throughout the year. These include Of Scotland's Soils and Soul, a multi-sensory experience hosted by Edinburgh, Benmore, Logan and Dawyck Botanic Gardens celebrating stories inspired by Scotland's diverse plant life.
Meanwhile, Songs from the Last Page from Chamber Music Scotland can be experienced at various book festivals, libraries and community spaces.
You can find out more about Scotland's Year of Stories by watching Visit Scotland's video below, narrated by Game of Thrones star James Cosmo.