Beautiful - The Carole King Musical will embark on a new tour of the UK and Ireland following a hugely succesful, sold-out run in 2017/2018.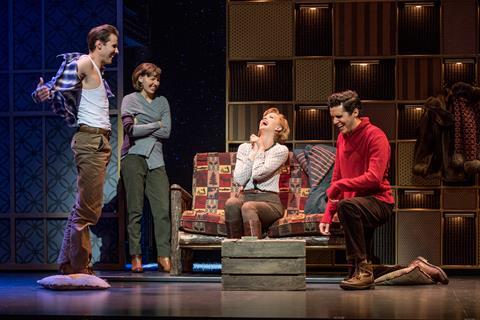 The Churchill Theatre in Bromley will be the first venue to host the show, opening on 11th January next year.
Group rates are venue specific with the Churchill Theatre offering a free groups membership club, providing discounted ticket prices to this show and future visiting productions.
The musical previously entertained audiences in London's West End for two and a half years, following the journey of Carole King on her rise to fame, finishing in 2017.
One of the most successful solo acts in popular music history, some of King's classics include You Make Me Feel Like a Natural Woman, Take Good Care of my Baby and You've Lost That Loving Feeling.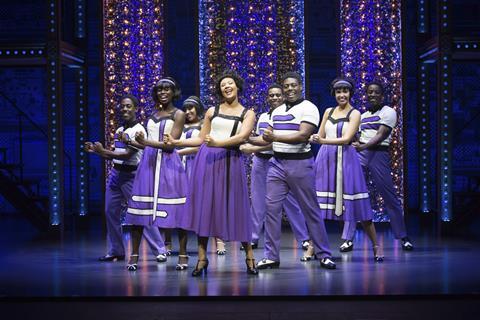 Casting announcements will soon be made as the musical prepares to run well into next summer, currently booking up to June 2020 at Nottingham's Royal Concert Hall.
The popular production also celebrates five years on Broadway this year and continues to tour cities throughout North America.
For the full list of venues and bookings go to http://beautifulmusical.co.uk/.
About the show
Beautiful - The Carole King Musical tells the story of King's rise in the music industry and how she found fame through singing from such an ordinary background.
It focusses on how King became part of a song writing team with her husband, Gerry Goffin and fellow writers Cynthia Weil and Barry Mann.
The show is based on the early life and career of the singer/songwriter, with the words and music all written by King and her song-writing team.