It has been announced that an administration deal was reached for Leger Shearings Group to take on the Arena Travel brand.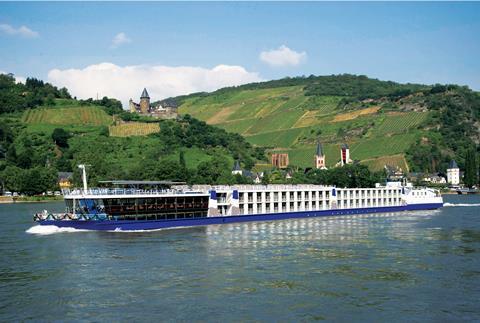 Long established tour operator, Arena Travel went into administration on Friday 23rd September with a 'simultaneous transition to the new ownership'.
As part of the agreement all 50 permanent Arena employees will retain their jobs under the TUPE protection of employees' rights regulations. The three Arena Travel offices in Market Harborough, Buckingham and Nacton, Suffolk will be taken over by Leger Shearings Group (LSG).
Arena Travel, which has been in business for over 45 years, is well known for its river cruise holidays and specialist niche escorted tours, including rail and bridge holidays. Craft holidays are operated under the Stitchtopia brand and cultural and garden tours under the Boxwood and Art Pursuits brands.
LSG CEO Liam Race said: "I am very pleased that the Leger Shearings Group was able to acquire the Arena assets and importantly, protect jobs during these challenging times. We are offering all customers the ability to take the same holiday that they had booked with Arena Travel.
"This deal will make Leger Shearings Group one of the largest escorted tour companies in the UK and will help us realise our target of a £100 million turnover by 2024."
Arena Travel's managing director, Steve Goodenough, will remain in position and he said: "Arena Travel is long established and prior to the pandemic was very successful, but it came out of Covid battered and bruised. Our plan was to have a year of recovery, however, travel disruption hit every aspect of industry, from port delays, to flight and baggage disruption, to low water in Europe's rivers and it took its toll and the business became untenable."
About Leger Holidays & Shearings
Founded in 1983 and based in Rotherham, South Yorkshire, Leger Holidays provides fully escorted coach holidays to Europe, as well as a range of themed holidays including Battlefield Tours, Christmas Markets & Festive Breaks, Single Traveller, Luxuria and Rail Experiences.
In June 2020 Leger Holidays acquired the iconic Shearings brand, a company famous for its fully escorted coach holidays to exciting destinations across the UK and Europe. Following this, the Leger Shearings Group was established in January 2021.