A new immersive and participatory comedy performance, A Right Royale Tea, is coming to London this summer, promising an 'unexpected 1920's elegance and a stiff-upper lip'.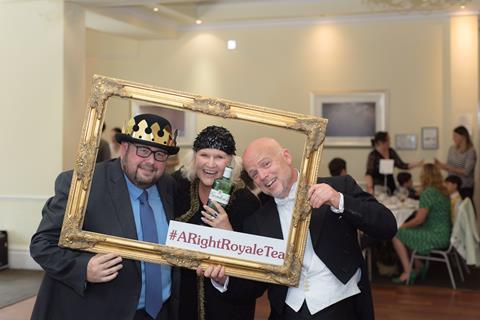 Guests to A Right Royale Tea will join Lord and Lady Right and their servants as they try to raise funds to save their castle.
Audience members will become part of the show, with actors able to interact with diners and improvise some of the performance, drawing from topical events and participation.
The two-hour performances will take place from 23rd June every Sunday, at the Amba Hotel in Charing Cross throughout the summer.
Visitors will be able to sit and enjoy scones, sandwiches, tea and cakes while watching the drama unfold in front of them.
Tickets are now on sale with exclusive group packages available on request.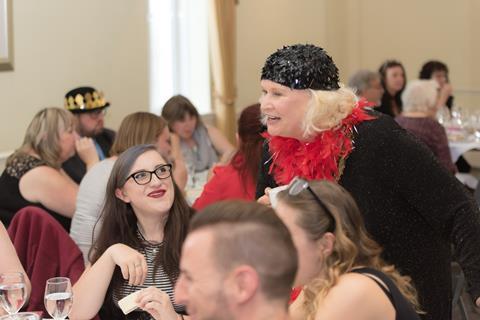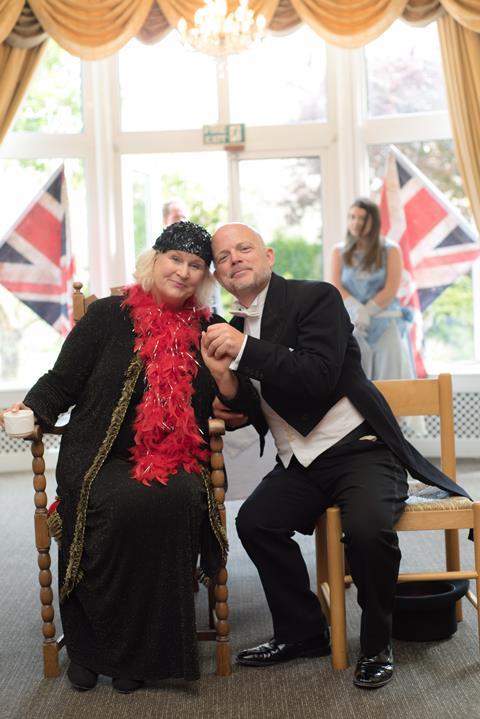 More about the experience
'As Lady Right gets more and more tipsy throughout the fundraiser, the Lord is on the lookout for a handsome (and rich) suitor for his beloved daughter Ginny, who is more into Harry Potter than Prince Harry.'
'Richard, his lawyer, is desperately trying to keep everything in order, whilst trying to ensure the entertainment arrives on time. Will the mysterious painting raise enough cash to save the Right family? And who will save the day?'.
The show was created by BoRo Experiences and is directed by Jo Michaels-Barrington.
Dominic Wong, creator of BoRo Experiences, said: "The inspiration for A Right Royale Tea came from the need for a fun 'Royal' experience that is missing in the marketplace and one that tourists crave.
"Combined with a unique take on the traditional afternoon tea, A Right Royale Tea will deliver a truly British, standout experience."