Steeped in history, there's plenty to discover in Dublin from castles, to galleries, to natural wonders.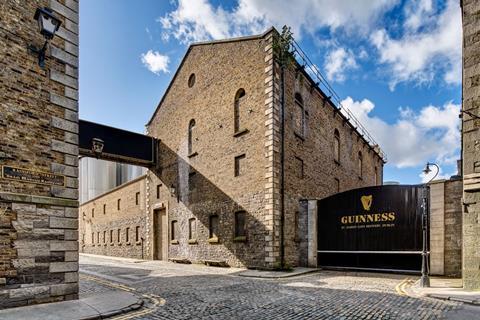 Dublin is famed for its Guinness so no trip to the city would be complete without finding out a bit more about the beverage but groups wanting to delve beyond the bottom of the glass should make a beeline for the Guinness Storehouse. A ticket to the factory will take you on a tour of the seven floors, through the history of Irish brewing and will see you learn about the Guinness family. And, of course, will have you enjoying a refreshing pint of Guinness with a 360-degree view of Dublin at the end.
A more classical cultural experience is on offer at the National Gallery of Ireland, which features a grand collection of art sweeping from the Middle Ages right through to the 20th century. Irish highlights include works by Jack B Yeats, brother of W.B. Years, whilst other treasures include paintings by Caravaggio, Monet and Picasso.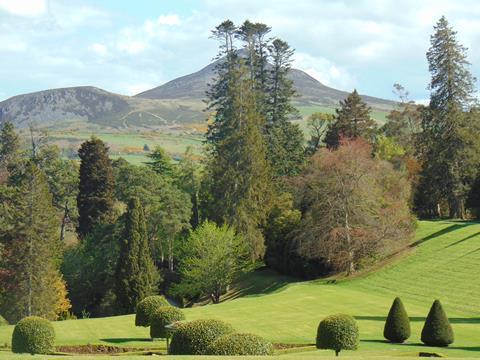 On the outskirts of Dublin is a jaw-dropping attraction, Powerscourt, whose lineage dates back over 800 years and whose centrepiece is a mansion laced with Palladian architecture. A half day group tour of this remarkable oasis brings together myriad strains of the city for an unforgettable Dublin experience.
With a history dating back to 1175, Malahide Castle and Gardens is one of the oldest castles in Ireland. Set on 260 acres, four main reception rooms and bedrooms can be explored within the castle, in which knowledgeable guides can take you on a journey through the 800 years that the Talbot family have resided there. Get up close to 20 different species of butterfly within the Malahide Castle's Cambridge Gardens during your trip to the Castle.
Journey back to prehistoric Dublin with a visit to Dublin Castle. Home to over 800 years of Irish history, both self-guided and guided tours of the grounds, the Castle's many rooms, gardens and museums such as the Chapel Royal, the Chester Beatty Library, the Garda Museum and the Revenue Museum can be enjoyed during a visit.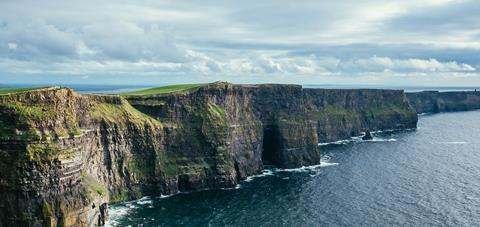 If time allows, while you're in the area you'll want to take a day trip to just beyond the city to see the marvellous Cliffs of Moher. The natural wonders have starred in many film shoots, such as Harry Potter and the Half Blood Prince, and the Princess Bride and are spectacular to see in person. Another natural site of beauty located just outside of Dublin are the Wicklow Mountains, also famously known as a filming location in P.S. I Love You.