There are a number of special anniversaries taking place throughout 2019. Here's just some of the places that should be on your radar.
Longleat House, Wiltshire – 70th anniversary since opening to the public
This year the iconic house is celebrating 70 years since it opened its doors to the public, the first stately home to do so in Britain. The house is quite the spectacle, welcoming groups onto one of the exclusive guided tours to learn of its rich history, dating back to the 1500s.
A new exhibition for the anniversary is included in your admission price to the house, showcasing a small display of photographs and artefacts that celebrate the occasion. The exhibition will be open until 3rd November, so why wait? Plus, there is a safari park next door which is well worth exploring.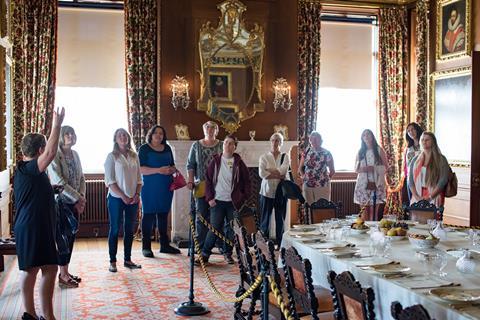 Leeds Castle, Kent – 900th anniversary
The castle has stood for nine centuries and was previously home to King Henry VIII, as well as six other medieval queens. The Carnival of History will be held to commemorate its 900th anniversary on 27th and 28th July, bringing the grounds to life through live historical re-enactments, recreating events that have happened since the impressive fort was built, all the way back in 1119.
A minimum of 15 or more people can explore this haven of British culture, with coach drivers and Blue Badge Guides receiving complimentary admission to the grounds and castle.
Blackpool Tower, Lancashire – 125th anniversary
The iconic Blackpool Tower, home to the famous ballroom, will be celebrating its 125th birthday this year. A huge amount of work goes in to making sure the ballroom is in tip top shape, offering its visitors the grandest of entrances, crafted from more than 30,000 blocks of mahogany, oak and walnut combined.
To commemorate the anniversary, work has also begun on a new 750-capacity venue which is due to open to the public in August. Groups of ten or more will receive discounted entry.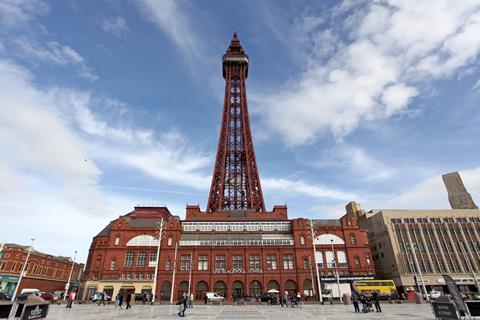 Tower Bridge, London – 125th anniversary
One of London's most iconic sights, Tower Bridge, is turning 125 this year. Groups of ten or more will receive discounted entry and can book onto a guided tour which tells the stories behind the bridge's unique structure and the people who built it.
At the top groups can experience the glass floor at the high-level walkway, showing brilliant views across London – if they're brave enough to look down. Also, take a peek into the old Victorian engine rooms which used to power it.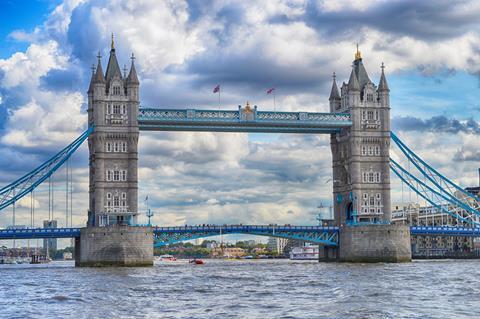 Newquay Zoo, Cornwall – 50th anniversary
What began as a petting zoo 50 years ago has now expanded into a facility that is capable of housing African lions, lemurs, penguins and more. Newquay Zoo promises a fun-filled day while teaching visitors about some of the most well-known animals around the world.
Group organisers interested in spending the day at the zoo can save more money, the more people they bring. The scheme means that it can allow for a group of more than 100 people, with each ticket price discounted from general admission. There are also several daily talks included in that admission price, such as the penguin talk and feed where visitors will discover all there is to know about these little sea birds.
Aerospace, Bristol – 50th anniversary of the Concorde's maiden flight
Concorde50 is the centre's latest exhibition that delves into aviation history, honouring 50 years since the Concorde made its first ever flight. Groups are invited to join in the celebration on one of its exclusive packages, where visitors will not only receive a commemorative ticket showing Concorde's maiden flight from Filton, but also a 'Captain's seat' photo opportunity in Aerospace Bristol's Concorde Flight Deck exhibit.
Your group can jump aboard the last ever Concorde to fly too and take home a Concorde50 certificate to remember the visit.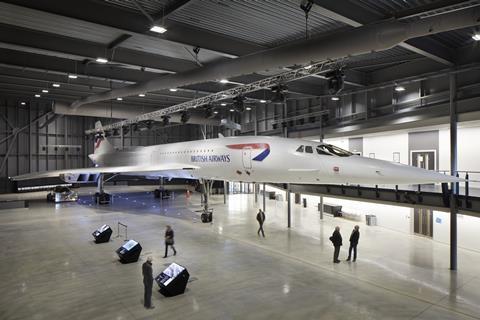 Cutty Sark, London – 150th anniversary
The historic ship in Greenwich travelled the globe as a tea clipper, visiting many ports around the world. The weekend of the 23rd and 24th November will be the ship's actual anniversary date when a day of celebrations is promised.
The Cutty Sark caters for groups with a range of packages to make the visit special. You can have afternoon tea at the ship's café where a spread of finger sandwiches and light snack can be enjoyed. Discounted prices are also offered to groups of 15 or more people too.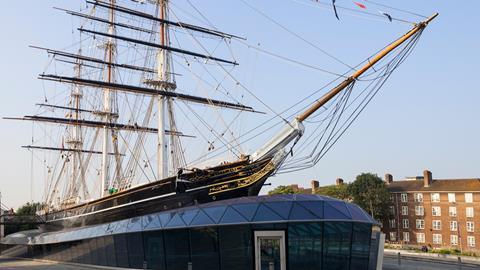 Have you read the May 2019 edition of Group Leisure & Travel magazine? Our 'Iconic Britain' feature explores more attractions in the UK that are perfect for groups. You can read it here.