Carol Swiecicka of Newton Abbot Travel Club, was invited to the Coronation of King Charles III and Queen Camilla as a holder of the British Empire Medal (BEM).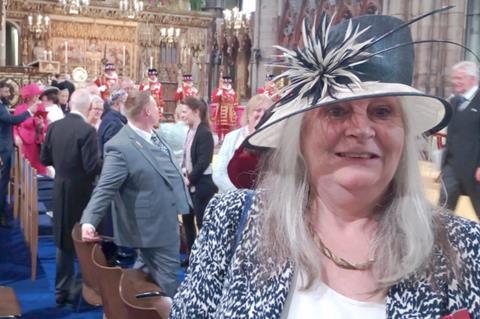 She shares her experience of the historic occasion…
I received an email from the Cabinet Office at the beginning of March stating the following: 'On behalf of His Majesty the King, regarding the Coronation of His Majesty the King and Her Majesty the Queen Consort on Saturday 6th May 2023, in Westminster Abbey, the Department for Culture, Media and Sport is in the process of inviting people to the Coronation service. As a recent recipient of the British Empire Medal, they would like to invite you to attend.'
My first thought was, is this a scam? Why would they invite me? I returned the forms with caution and received a reply saying it was genuine and I was invited. Word spread very quickly and when the official invite arrived in the post, I emailed out a copy to all the Newton Abbot Travel Club members.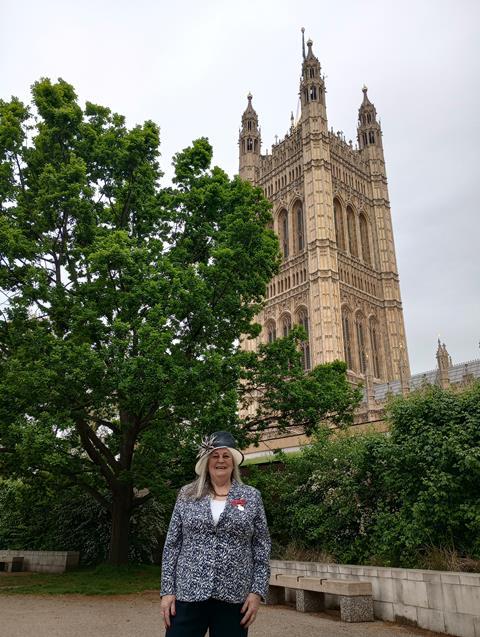 The group were so delighted for me and kept telling me I deserved it - In fact, I think they were more excited than me, purely as it seemed so unreal and incomprehensible, even when I was actually sat in the Abbey.
I went through security with Jay Blades from The Repair Shop, then we were in the Abbey. I was sat next to two other BEMs and the atmosphere was amazing. We were on an aisle near the thrones, plus I could see the Royal Family and the King and Queen.
We also had TV screens so I could see everyone arriving and the ceremony itself. The music with the organ and acoustics was amazing and seemed to raise the roof – I'll never forget it.
The whole occasion felt unreal, and I only wished that my dear mum, dad, aunt and friends could have shared it with me, but maybe they did. Afterwards, they let us go up and take a couple of photos of the throne, alter and a quick selfie with security keeping a close eye on us.
Although my group members kept saying how much I deserved it, I could not have done anything including fundraising without their support. They were all there with me in spirit, and were trying to spot me on the television, but I don't think I was to be seen on any of the channels!