John Wales, who is retiring as chair of the Coach Tourism Association, has spoken about optimism for coach tourism in 2021.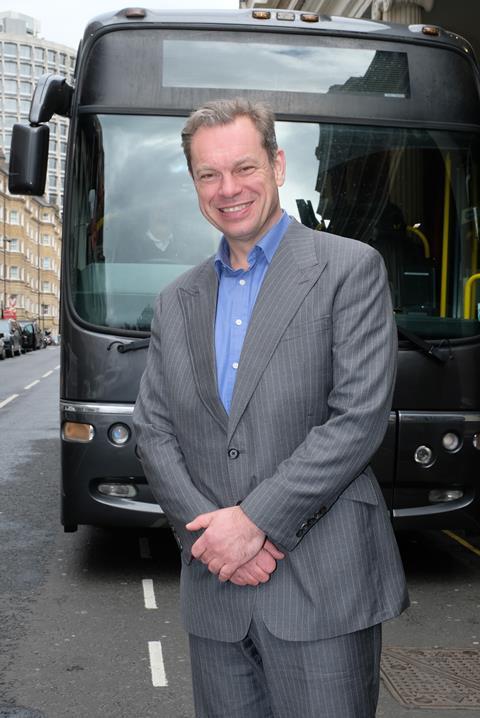 Q: It is of course an incredibly challenging time for the coach tourism sector – what can we remain hopeful about?
A: I have never had the privilege of doing business with such a resourceful and flexible group as coach tour operators and Coach Tourism Association members.
Clearly the overriding reason for being hopeful at present is the arrival of vaccines.
It is too early to be certain but there is now the possibility that they will arrive in time for a 'normal' summer season and possibly, for some people, in the spring.
Q: What is your message to group travel organisers about continuing to plan coach trips in the UK?
A: We have entered three tiers of national lockdown, so naturally GTOs first of all need to be aware of what levels of restrictions apply in both their home area and their destination at the time of travel.
So I would say to GTOs; go ahead and plan your UK trips but just be aware of current lockdown rules. Your CTA coach operators will of course be fully up to date with these and, if tours can go ahead, will provide a risk-assessed coach with all necessary precautions taken. The same applies to attractions and hotel suppliers who have been incredibly flexible and fast moving in putting in place systems at their premises to ensure they comply with the latest restrictions and there is no doubt that they will continue to do this.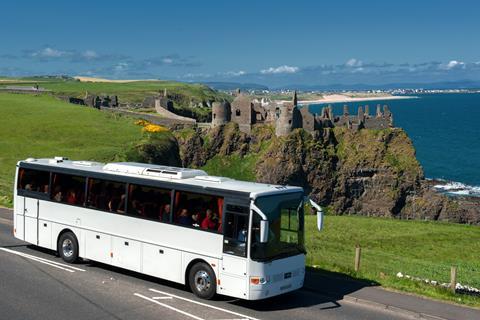 Q: How is the current tier system affecting coach travel?
A: The whole Covid situation has naturally hit the coach tour business extremely hard with many members feeling aggrieved that, despite the fact that they organise coach holidays, they are not treated as a 'tourism' industry, and are thus not open to a number of Government grants.
The current lockdown has changed the rules yet again, and we are currently waiting for more details as to what might be possible in some areas. What members are now awaiting are the promised reviews which may change this situation, albeit at short notice.
Q: What are you optimistic about in 2021?
A: The extent to which we can be optimistic about any form of 'new normal' for 2021 will of course depend on the effectiveness and the speed of the inoculation programme which the whole of the travel industry is now looking forward to.
At the moment, I personally feel it is highly likely that coach tours will be running in the spring, and, with fingers crossed, something like normality will have arrived by the summer. This also applies to Brexit which, whilst it is currently on a knife-edge, will at least be resolved one way or another, thus giving both coach operators and hotel and attraction suppliers some form of certainty about the system they then have to operate under.