From Buckingham Palace to the Castle of Mey on the far north coast of Scotland, the former BBC Royal Correspondent shares her must-visit royal residences for groups.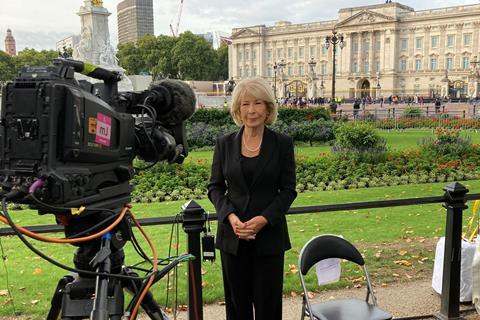 Not only did Jennie Bond spend more than ten years on official business covering the royal family, but she's one of a select few who has seen what goes on behind the palace walls away from the cameras.
Even though she has visited the royal residences plenty of times, she confesses that they really are special no matter how many times you go.
"I was invited into the private apartments of Kensington Palace by Princess Diana and we used to have nice long chats together," she said. "I've also been to Highgrove to have tea with King Charles in the house and in the garden.
"I've really enjoyed doing group tours around Windsor Castle, Buckingham Palace and Sandringham House in Norfolk, I've even conducted tours myself around Buckingham Palace and Sandringham, and no matter when I visit, I always learn something new each time. These buildings are so vast and bursting with history that you have to go several times to take it all in.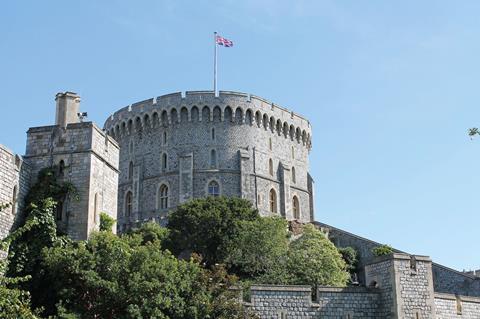 "In Scotland, you've got the Castle of Mey which belonged to the Queen Mother. It's so remote and you can look straight out at the Orkney Islands which is fabulous. You've obviously got Balmoral Castle, which may be opening more to the public in the future, and the Palace of Holyroodhouse, plus Dumfries House in Ayrshire which has been recently refurbished."
Royal visits for groups
As part of the Royal Collection Trust, Buckingham Palace, the Palace of Holyroodhouse and Windsor Castle all offer groups discounted tickets, plus out-of-hours tours and other special events throughout the year.
Kensington Palace, which is part of Historic Royal Palaces, can provide catering options for group visits, plus discounted admission.
Both the Castle of Mey and Balmoral in Scotland, plus Sandringham in Norfolk and Highgrove in Gloucestershire, have set opening times for groups which can be found on their websites.
The 72-year-old also spoke about her fond, personal memories of the Queen, adding: "I met her on several occasions where she was unfailingly charming and at least feigned interest in what I was trying to say to her.
"I used to try and make her laugh with light-hearted stories, jokes or something anecdotal that was a little less boring than talking about the weather. With varying degrees of success and failure I would try and amuse her and what I do remember most is her lovely smile. I was very aware of that smile and the way it lit up her face."