From England's largest lake to world-famous poets and artists, get inspired for a group visit to the Lake District with this full day itinerary.
The Lake District, Cumbria is a region of awe-inspiring beauty with excellent connectivity from several airports, ports and major cities. Home to two UNESCO World Heritage Sites (Hadrian's Wall and the English Lake District), over 150 miles of stunning coastline, and three Areas of Outstanding Natural Beauty, there is much for groups to discover amidst these striking landscapes.
In this itinerary, we head to the heart of the Lake District National Park to explore its picturesque countryside, strong cultural heritage, outstanding food and drink, and group-friendly attractions.
Here's what you could pack into a day…
9.50am: Begin your day by steaming into the heart of the Lake District National Park on board a traditional steam train with Lakeside & Haverthwaite Railway. Departing from the Victorian Haverthwaite Station, the journey takes visitors through the scenic countryside of the Leven Valley, with stunning views of Windermere along the way. Trains terminate at Lakeside Station - where connections are available with Windermere Lake Cruises.
10.20am: From Lakeside – the southernmost tip of Windermere – take a cruise across England's longest lake with Windermere Lake Cruises. Accompanied by fascinating commentary, visitors can learn more about the local area as they sail across the water, before alighting at the popular town of Bowness-on-Windermere.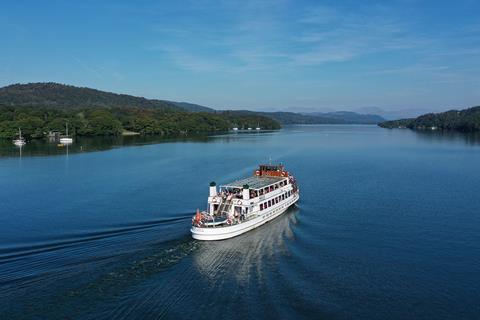 11am: Once in Bowness-on-Windermere, it's time to explore – with world-class attractions perfect for group visits. The World of Beatrix Potter™ offers an interactive insight into the life and work of the famous author and illustrator, with exhibits bringing her stories to life in a magical recreation of the Lake District countryside.
The Windermere Jetty Museum is also another option and where groups can discover the boats, people and rich history of Windermere. Located on the waterfront, there are motorboats, steam launches, speed boats and more; with a conservation workshop keeping them well maintained.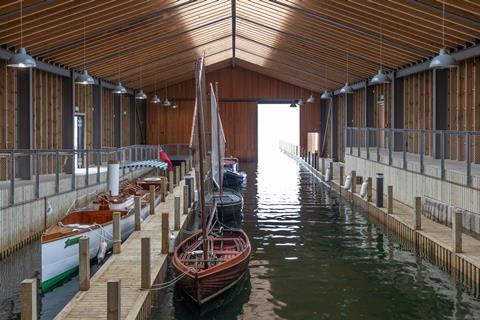 12.30pm: Stop for lunch at one of Bowness' fantastic eateries. The Ro Hotel, The Belsfield and the Macdonald Old England all cater to groups, serving delicious dishes with beautiful lake views.
2pm: Head to the village of Grasmere, famous for its connections to William Wordsworth who spent much of his life here. At Wordsworth Grasmere, visitors can explore his former home of Dove Cottage: it was here that he wrote many of his famous poems, and his sister Dorothy kept her Grasmere journal. Then, it's on to the modern museum to learn more about Wordsworth's radical and creative life, with exhibits including original manuscripts, personal items, letters, and more. Bespoke experiences for group itineraries can be created upon request.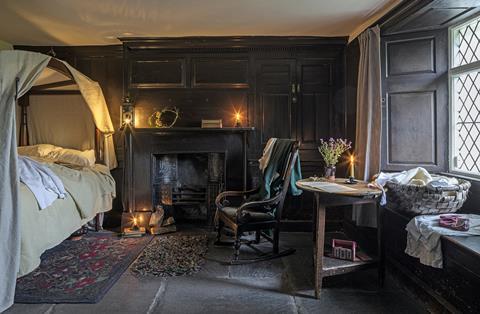 4.30pm: Grasmere is also famous for is gingerbread, described as a spicy-sweet delicacy, invented by Victorian cook Sarah Nelson in 1854. It's exclusively made and sold at the historic Grasmere Gingerbread® shop in the village centre: which was once a local school where Wordsworth himself taught. A visit is a must, and this quaint English attraction can also host special pre-scheduled talks to offer further insight into its heritage.
Evening: Round off your day with a bite to eat the Rothay Garden Hotel's Garden Restaurant. With two AA rosettes, the menu changes with the seasons; it's surrounded by the hotel's gardens, making it a relaxing place to end your trip.