We catch up with Nikki Stephenson, groups sales executive at just for groups! about what it meant to be a finalist for the Excellence Award.
How did it feel when you found out you were a finalist for the Excellence Award 2019?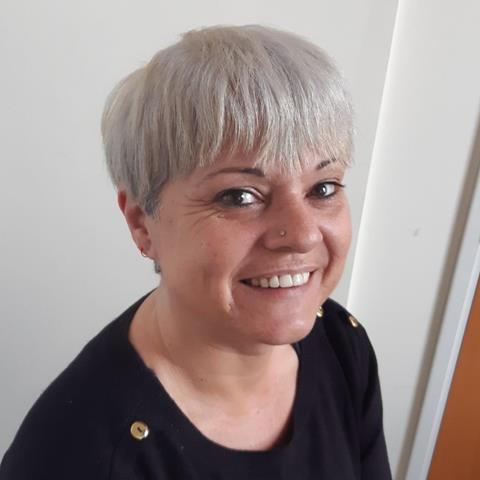 I was completely shocked. I never win anything and I didn't think I'd get that far but it's nice to be recognised. I think the Group Leisure & Travel Awards are fantastic, the Excellence Award is such a morale boost and shows that you are being appreciated for what you do.
What did it mean to you when you read the comments from organisers?
It was really nice, it's nice that they notice things like that and they appreciate how hard you work for them. It gave me a nice fuzzy feeling.
Just some of the ways group organisers described you were: "extremely helpful", "going the extra mile" and "an ambassador" - why are those qualities important when it comes to dealing with groups?
It's the personal touch; the organisers are asking for something and you're there to provide it and you do what you can to give them what they want. Whether that's thinking outside the box or doing something out of the unusual - you're there to provide a service.
Tell us about your role
I've been at just for groups! for more than four years. I've been in travel a long time as an agent but this is the first tour operator business I've been involved in.
The group organisers tell me where they want to go and it's then about me getting as much information from the group leader as possible, asking about things like budget, location and interests etc. It's through conversation and questions that you get that information.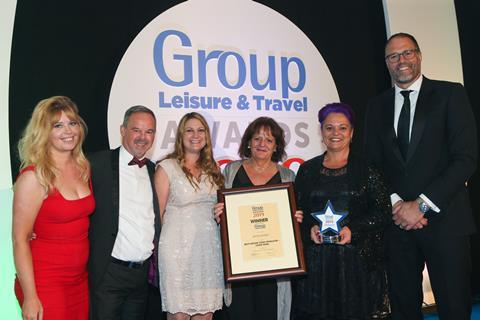 What's the most challenging part of what you do?
I'd say trying to get all the information at the start and also finding the hotels with the most number of single rooms. I understand the hotels need to charge for the single rooms if they're not true singles but at the same time it needs to be a reasonable supplement for the group.
What do you love the most about your job?
When you do the welcome home call - that's got to be the best bit. Some of the people wouldn't have a holiday if it wasn't for us. I'll phone the group leader when they get back from their holiday and hopefully everything has been fantastic and they're all happy and buzzing about the next one. It makes you feel really good.
What have the main changes been there in your time?
Groups don't seem to be happy anymore with your bog standard Bournemouth turkey and tinsel; they're looking for something different. A lot more of them are going abroad now, we're doing a lot more groups going over to the continent too. There are always different things to look at - it's never boring.
You must have travelled all over but where's your favourite place?
Mallorca - I've done a lot of long-haul but Mallorca is home for me. I know it like the back of my hand.
About The Excellence Award
Established in 2008, the award was created to shine a spotlight on travel industry professionals who go the extra mile for their customers.
The 2019 winner was Ellie Fulcher, sales manager (groups & affinity) for Fred. Olsen Cruise Lines. She was one of the four finalists announced following months of nominations. Ellie talks about what winning the award means in the December edition of Group Leisure & Travel magazine.
In addition to Nikki, Barry Watson of the Original Tour and Melissa Hackney of the RHS, were the other finalists.
Nominations for the award will open in the spring.
For more information visit www.groupleisureandtravel.com/awards.