With 2019 marking the 200th anniversary Queen Victoria's birth, here are some of the places you can go to learn more about the second-longest reigning monarch, this year and next.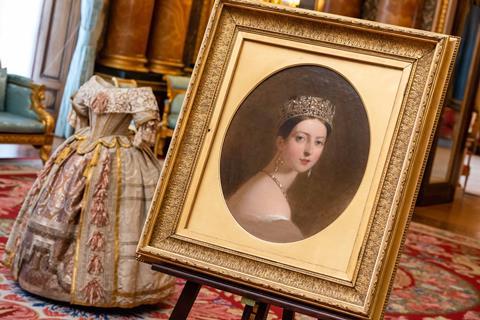 1. Buckingham Palace, London
The iconic London landmark will open a new exhibition on 20th of July which will run throughout the summer. Queen Victoria's Palace promises to tell the story of how the young Queen transformed the formal house into a family home.
Within this celebratory exhibition, visitors can gaze upon one of the most glamorous surviving dresses worn by the monarch, made especially for the Stuart Ball in 1851.
Group bookings apply to those of 15 people or more for the exhibition, which runs until 29th September.
2. V&A, London
Named after the monarch and her husband, Albert, the museum has produced a new permanent display which is worth visiting, especially if your group is on a budget.
Queen Victoria's sapphire and diamond coronet will be unveiled on 11th April in the William and Judith Bollinger Gallery (rooms 91-93).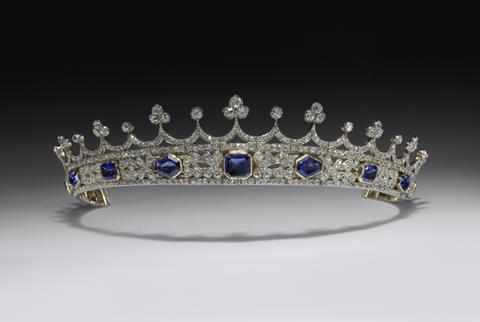 The gallery will re-open for this magnificent occasion after its redevelopment, revealing the coronet as its new centrepiece. The museum welcomes groups of all sizes and cultures, catering its service to whatever the group wishes to learn about. Private tours and talks can also be organised, hosted by the museum's in-house experts.
3. Frogmore House, Windsor
The house has been a popular royal retreat for more than 300 years, only opening its doors on three charity days a year. This year however, groups of 15 or more can wander through its doors and explore the stunning Savill Garden for exclusive group-only visits throughout August. It is one of the finest royal gardens within Windsor Great Park, created by Sir Eric Savill in the late 1930s.
The final resting place of the Queen and Albert is located nearby too. Although the actual mausoleum where they lay is under restoration work, the burial chamber will soon become available to the public.
4. Osborne House, Isle of Wight
Queen Victoria's popular holiday retreat always held a special place in her heart, consisting of fun-filled family trips. The monarch died in her bedroom there in 1901, with her family beside her, a room that visitors can step into.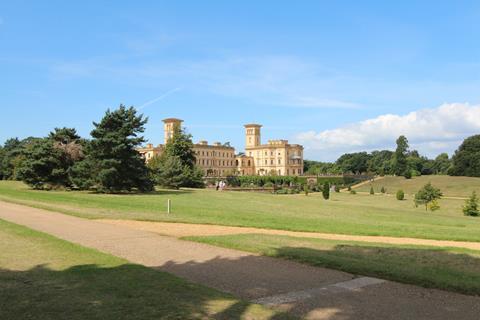 The house and grounds are visually stunning, designed by Albert himself with the help of architect Thomas Cubitt, built as a seaside getaway from London. Groups of 11 or more will receive discounted admission prices with group organisers going free.
5. Kensington Palace, London
The birthplace of Queen Victoria is preparing for two new permenant exhibitions to open on 24th May, which is the monarch's birth date. Woman and Crown investigates how she juggled her private life with her public image. There will be several items on show, including a pair of classic silver boots worn by Her Majesty and examples of her personal diaries.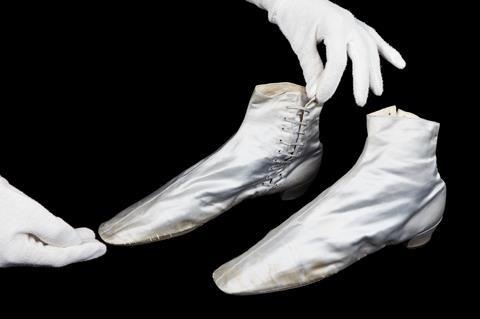 The second, titled A Royal Childhood depicts how Victoria dealt with the pressure of becoming Queen at the age of 18. The exhibition will include some unique artefacts relating to her youth such as a small scrapbook created by her German governess, Baroness Lehzen which will go on public display for the first time.
6. Laing Art Gallery, Newcastle
Newcastle will be the first city to host Victoria and Albert: Our Lives in Watercolour. This exhibition includes the albums of artwork which had been carefully collected by the royal couple.
The artwork within the collection was once described by Queen Victoria as her "most valuable albums". They were so loved that the binding between the paintings soon wore away when Albert died as she scanned through them again and again.
The exhibition begins on 29th June and will leave Newcastle in September, travelling to Poole Museum on 26th October. It will then go on to Wolverhampton's Art Gallery and Museum in March next year.
7. Balmoral Castle, Aberdeenshire
The final stop on your tour should take you to Scotland, into the heart of Balmoral Castle's grounds where Victoria's garden cottage sits quite picturesquely.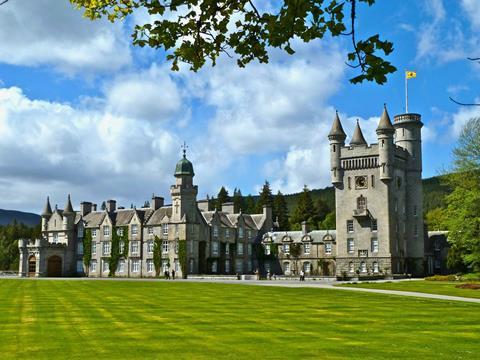 The quaint area was where she would enjoy time with her children and relax in the outdoors. Although the original cottage is no longer standing, its replacement is a brilliant replica. The castle welcomes group bookings, with coach drivers offered free admission and a meal voucher.
With such a big anniversary to look forward too, this should be a time to remember one of the country's most popular leaders and fortunately, her memory remains on through some truly wonderful exhibitions and locations.